Morales03.jpg
Image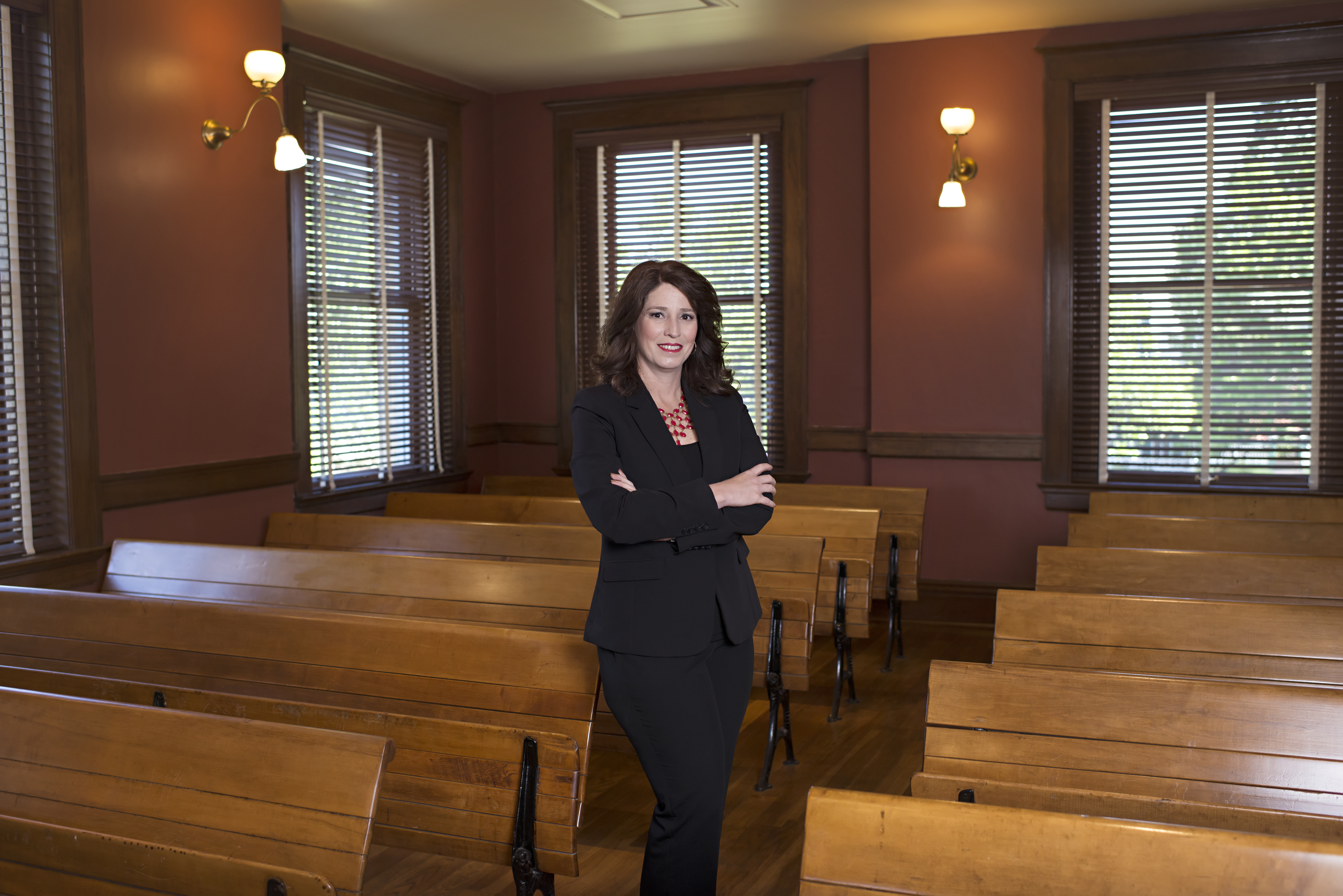 Mandi Bronsell is the Precinct 1 Staff Director and runs the day to day operations of the Precinct 1 office. She works closely with each member of the team in support of organizational goals- and works directly with Commissioner Morales on strategic planning. Mandi frequently represents the Commissioner at civic engagement and philanthropic events.
Morales08.jpg
Image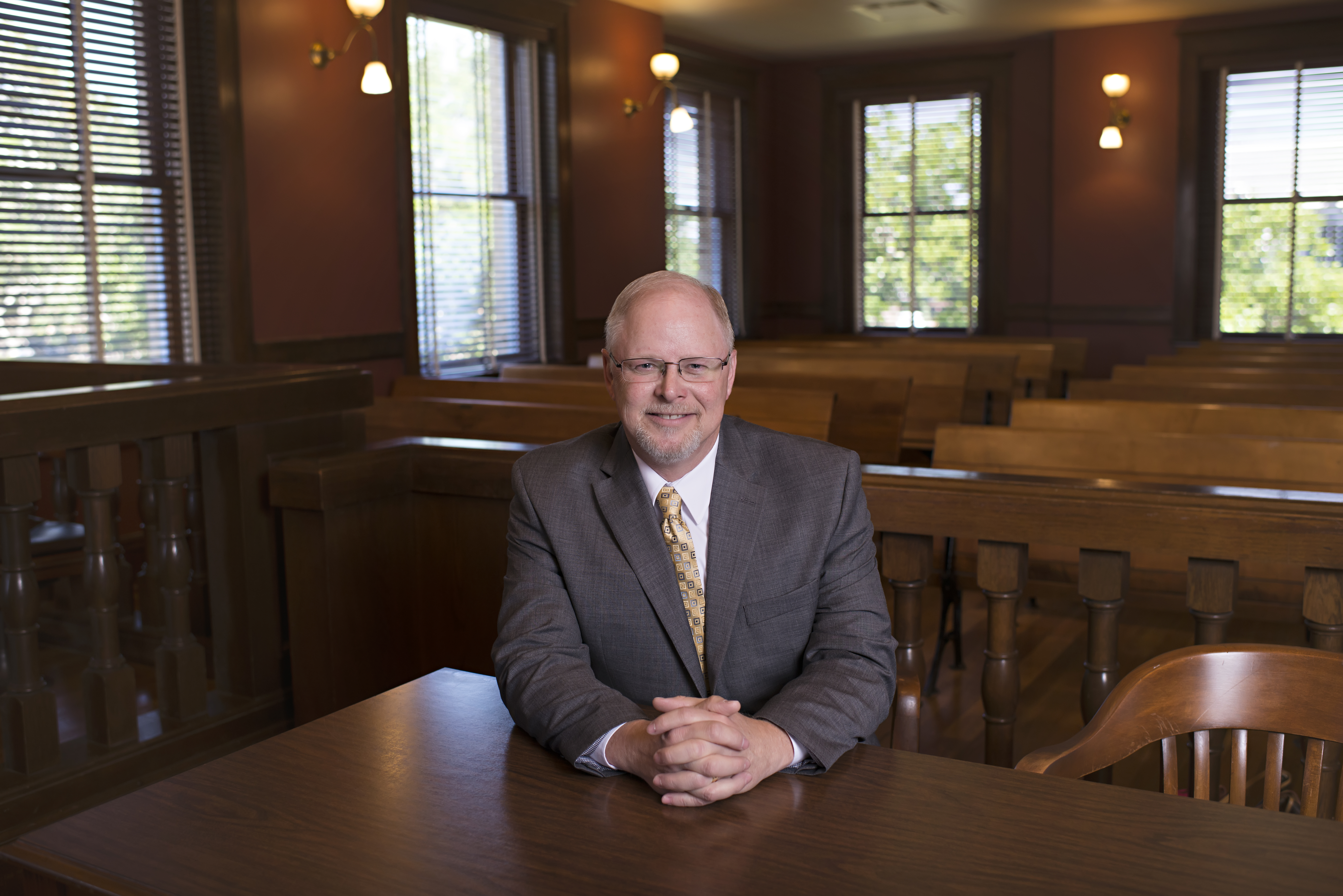 Dwayne Grigar is our Director of Planning and Infrastructure. In that role he oversees all major capital projects and works closely with Fort Bend County Engineering as well as TXDoT on all residential and commercial development within Precinct 1. Dwayne also serves as a liaison to the many municipal utility districts and municipalities within the precinct.
Katie.jpg
Image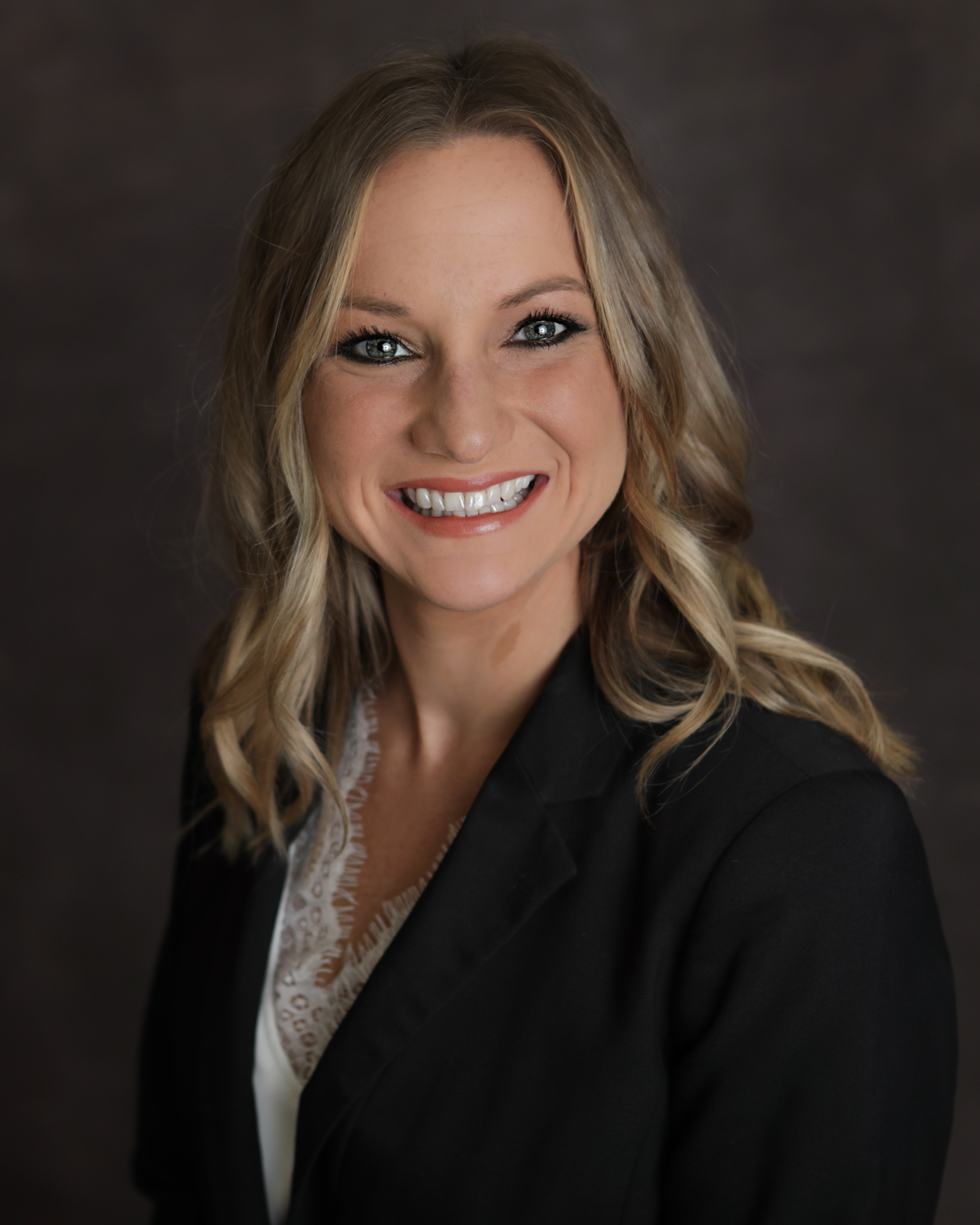 Katie Vackar serves as our Project Manager and serves as a liaison to Fort Bend County Road and Bridge, and Drainage Departments. She works in close support of the Planning and Infrastructure Director for the office and handles both the weekly agenda, and special programs and projects as required.
Kaitlin-Headshot-2021.jpeg
Image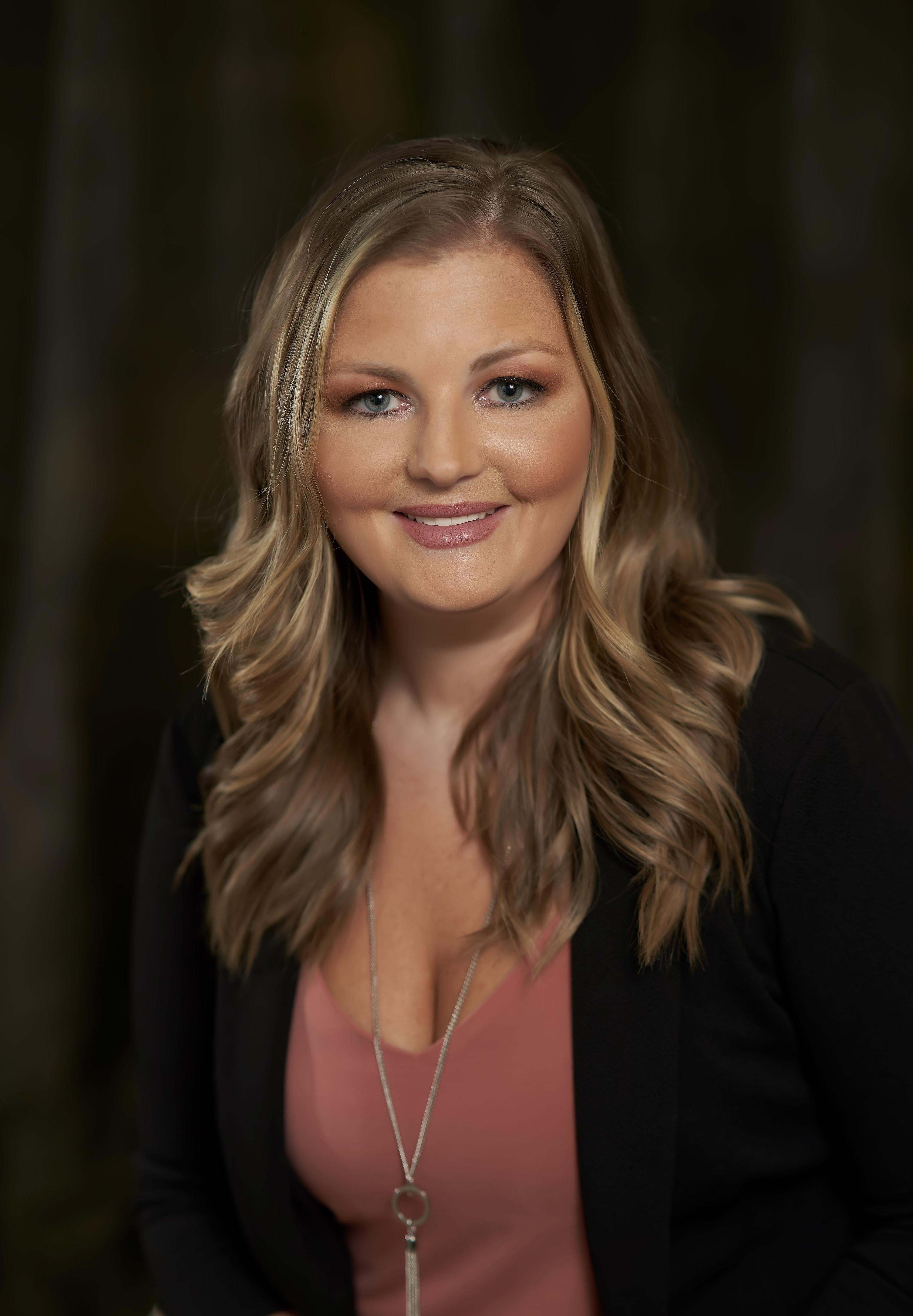 Kaitlin Ballint serves as the Precinct 1 Executive Assistant. She provides a plethora of constituent and administrative support to Commissioner Morales as a key interface with other county departments. Kaitlin also coordinates and manages the vast appointments the Commissioner must make.