BHS Highlights
FBCJO---Children's-MH-Summit-Flyer-2023-Final.png
Image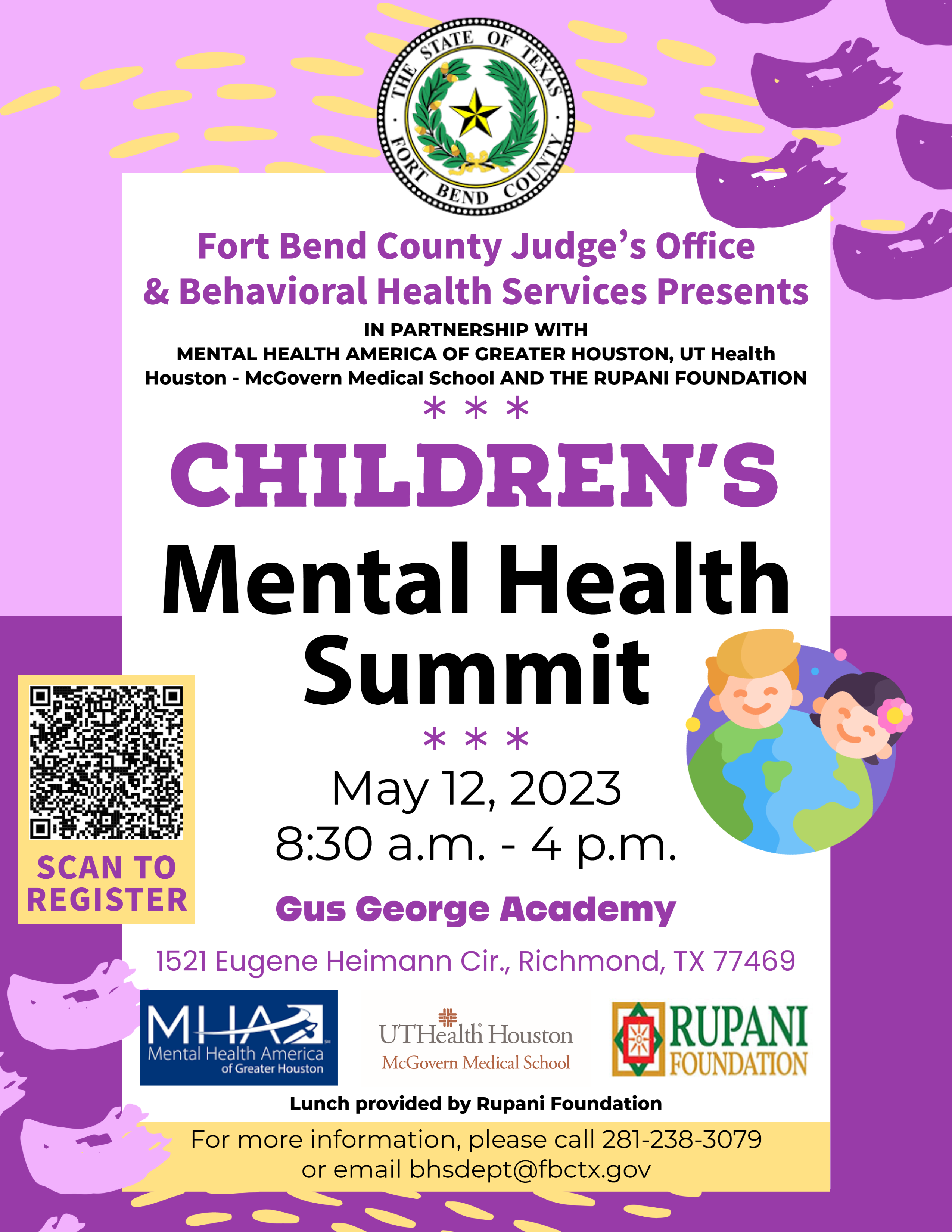 May Mental Health Awareness Month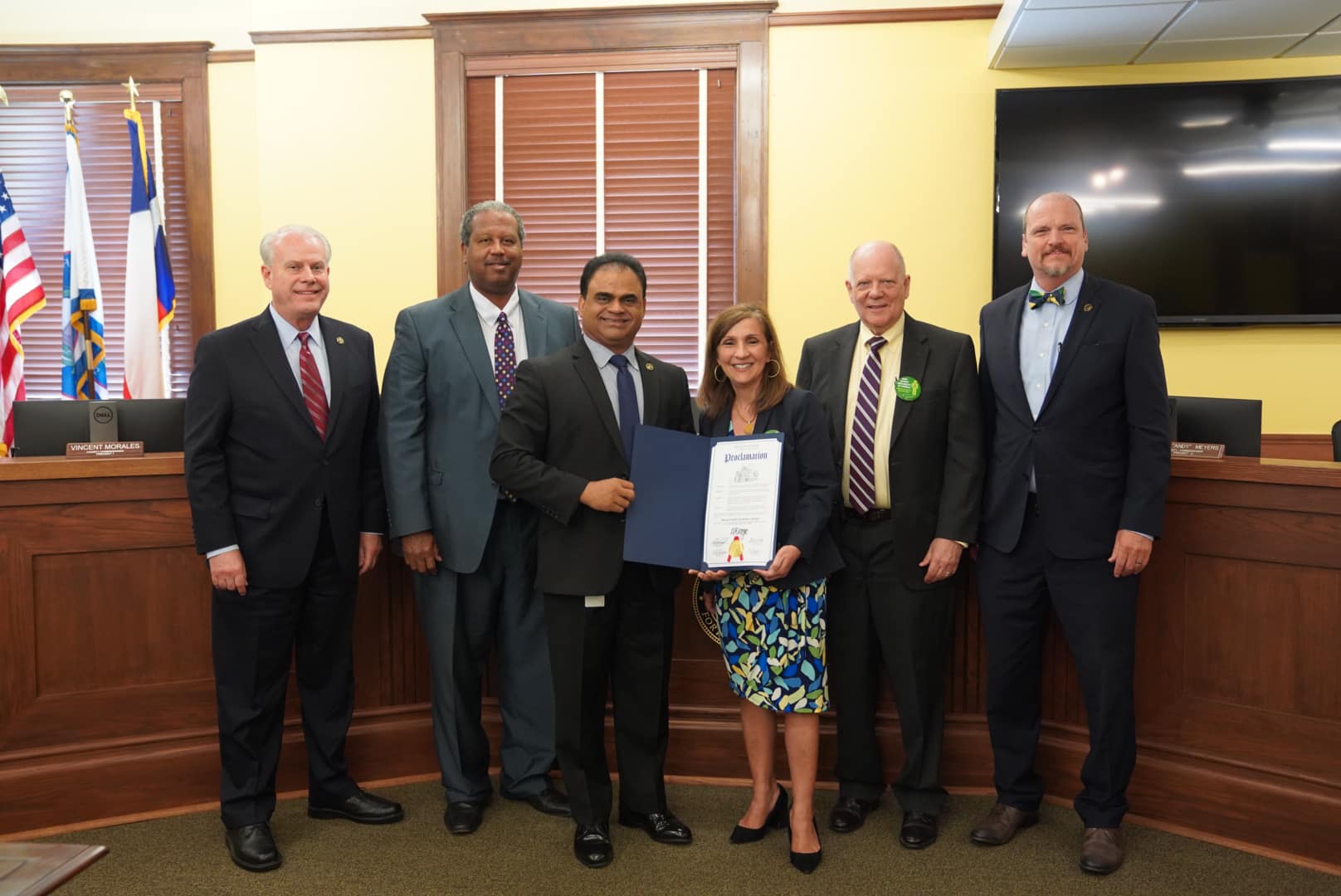 Pictured left to right: (Commissioner- Vincent Morales, Commissioner- Grady Prestage, County Judge- KP George, Dr. Connie Almeida- Director of Behavioral Health Services, Commissioner – Andy Meyers, Commissioner- Ken DeMerchant)
KP George, Fort Bend County Judge and The Commissioner's Court of Fort Bend County, Texas proclaim on this 10th day of May Mental Health Awareness Month. Fort Bend County recognizes Fort Bend County Behavioral Health Services for their dedication and services to the community.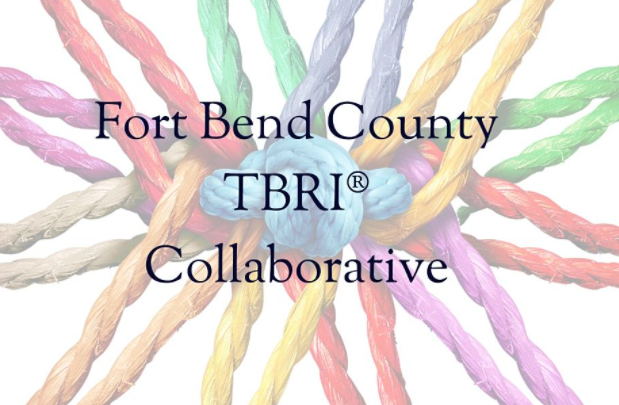 Trust-Based Relational Intervention Caregiver Training
This 24 hour training is specifically designed for those working with children who come from "hard places," such as maltreatment, abuse, neglect, multiple home placements, and violence, but can be used with all children. TBRI consists of three sets of harmonious principles: Connecting, Empowering, and Correcting Principles. They are designed for use with children and youth of all ages and risk levels.
*Lunch is provided*
The Intro and Overview of TRBI sessions is a pre-requisite to attend any other training principle. 
Training dates: 2nd and 4th Tuesdays (10am to 4pm)
Child Advocates of Fort Bend
Watch the Panel Live: Download Flyer PDF