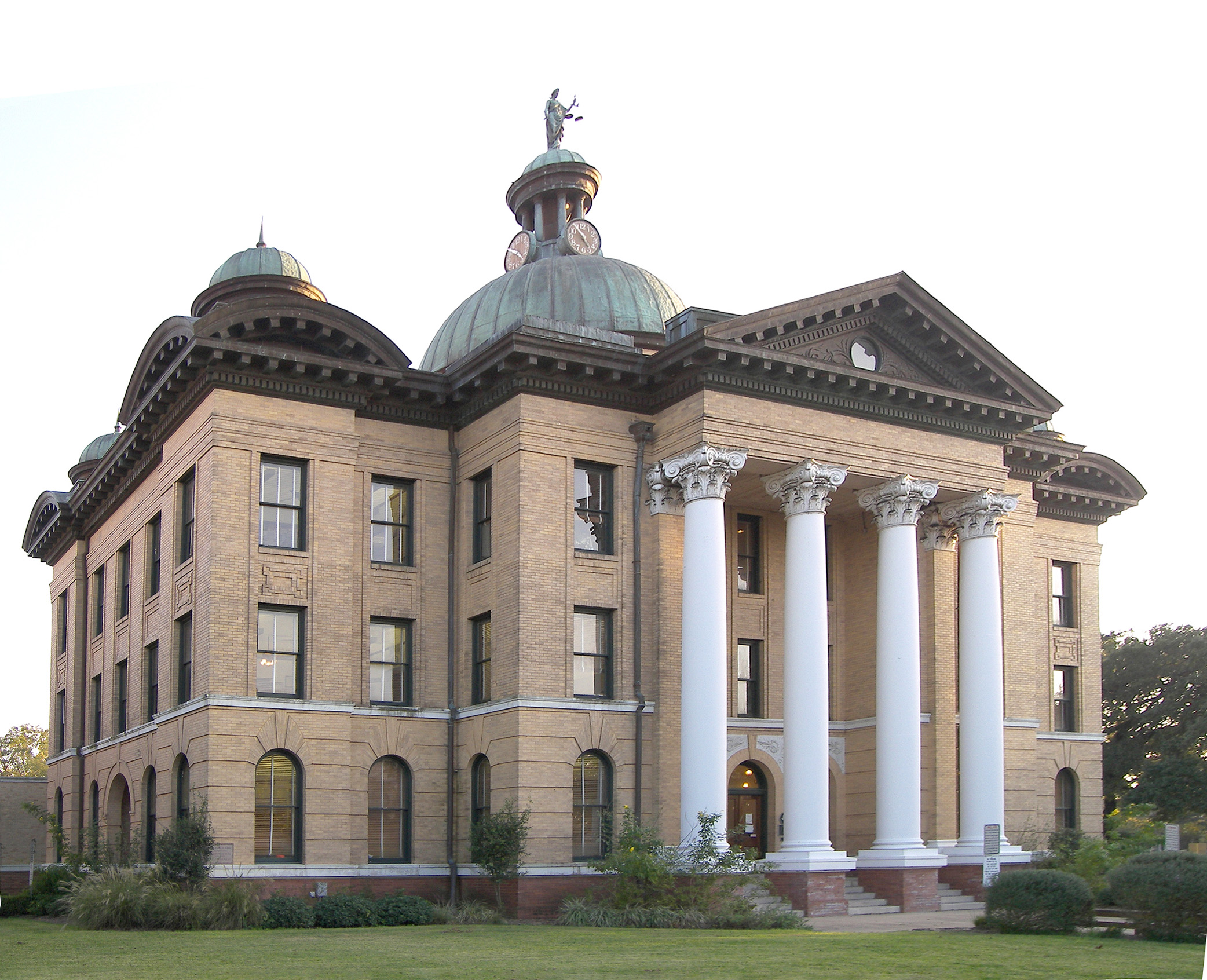 Fort Bend is ranked as one of the fastest growing counties in the nation. We have capitalized not only on the creed of real estate: location, location, location, but also on the "quality of life" that is so sought after by families looking for the right place to call "home". Fort Bend County is looking for motivated people that love coming to work, dare to do their best, want to work with like-minded people, and help change the community. 
Our Employees are the key to our success!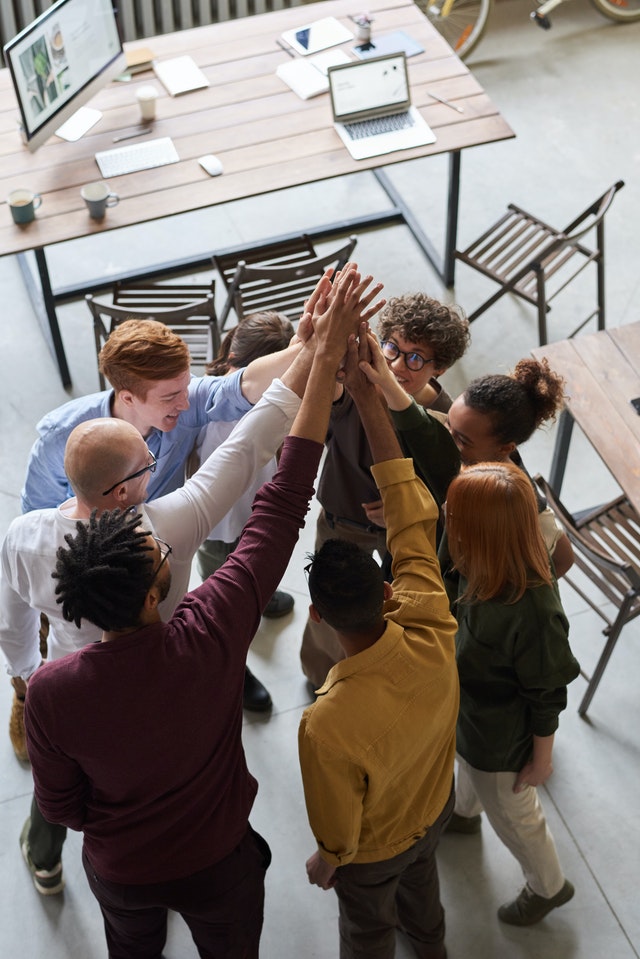 At Fort Bend County, we realize employees are the key to success and the heartbeat of our foundation.  Diversity and inclusion is our strength and at our forefront creating a workplace environment welcoming to all.  We have varied backgrounds, age groups, religious and cultural backgrounds.  
We also offer employee training, recognition, and resources to all our employees.  
Like what you've seen so far?
Come join our team!
All employment applications are made online. To view our job openings and apply for any position, click the button below.
---
Search for jobs and apply online:
A Summary of Your Rights Under the Fair Credit Reporting Act [PDF] 

Fort Bend County applies positive service and employment practices designed to ensure the full realization of equal employment opportunity without regard to race, color, age, sex, religion, national origin, or disability. 
pexels-pavel-danilyuk-7658277.jpg
Image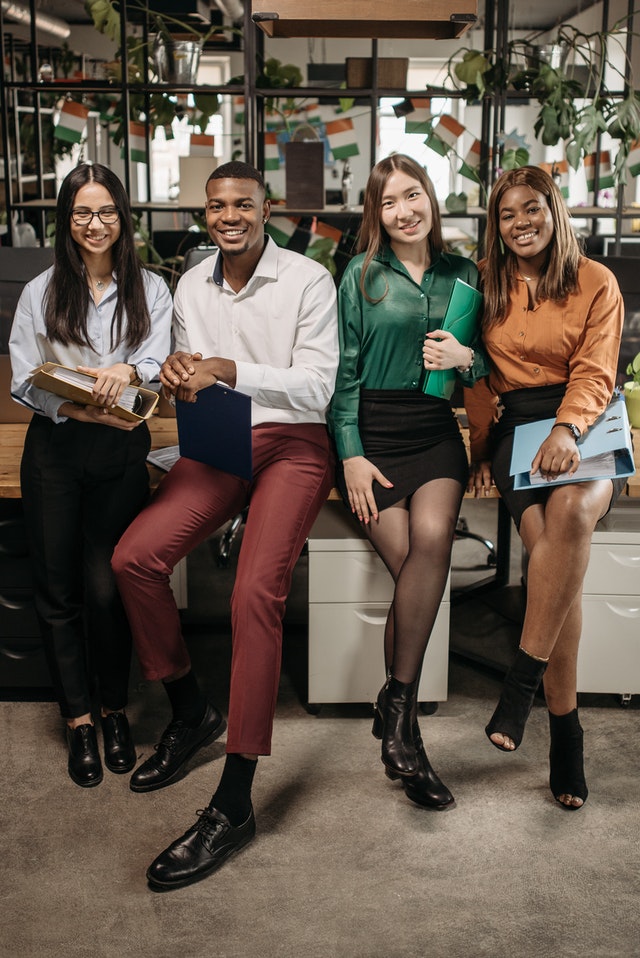 We have a wide range departments at Fort Bend County.  Employment opportunities may range from judicial, law enforcement, health and human services, engineering, auditing, parks and recreation, library, road and bridge, drainage, information technology, tax office, and more!  See the full listing of our departments at: https://www.fortbendcountytx.gov/government
If you have any questions, please email [email protected].  Allow 24 hours for a reply.