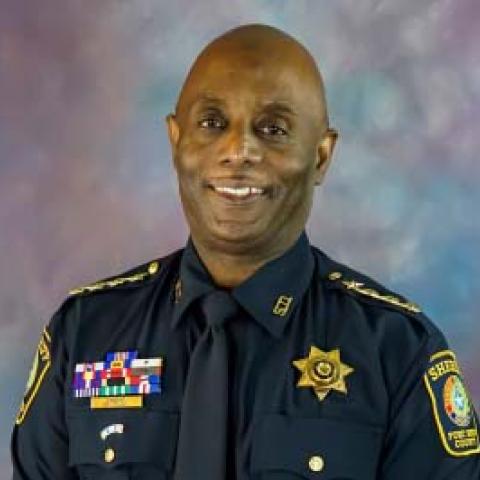 Sheriff Eric Fagan
Welcome to the Fort Bend County Sheriff's Office web page. It is the mission of persons employed by the Sheriff's Office of Fort Bend County to protect the lives, property, and rights of all people in this County. In accomplishing this mission, Sheriff's Office employees shall be, at all times, courteous, impartial, and diligent. In the execution of their duties, they shall be guided by those constitutional and legal principles, which are the foundation of the United States of America and the State of Texas.
Download Press Release [PDF]
Mar. 28, 2023 - All day event.
Address: 1840 Richmond Pkwy ,Richmond,
TX 77469
TTY For Hearing/Speech Impaired:
281-342-0837
Dial 9-1-1 for emergencies only
Non-emergencies 281-341-4665
To report a crime tip 281-341-4686 281-342-TIPS(8477)