Commissioner Pct 4 | Important Notices
Court and Traffic Ticket Information
If you are looking for court or traffic information for Precinct 4, please contact the Justice of the Peace at (832) 471-2550. Thank you.


page-header.jpg
Image

dexter-mccoy_0.jpg
Image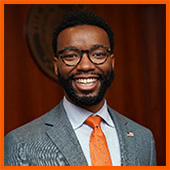 Welcome to the Precinct 4 Digital Annex!
My name is Dexter L. McCoy, and I am proud to serve as your County Commissioner.
Please don't hesitate to reach out to my office if you need assistance or support.
Precinct-Map.png
Image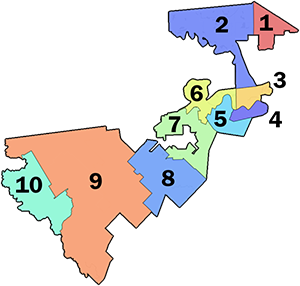 Precinct 4 Map
Mission Bend (part)
Greater Richmond (part)
New Territory (part)
RiverPark
South of Richmond (part)
Richmond
Rosenberg (part)
Pleak
Beasley
Kendleton
---
Social media feeds
Follow us on Social Media
Facebook: facebook.com/FBCPrecinct4
Instagram: @FBCPrecinct4
LinkedIn: @FBCPrecinct4
Linktree: linktr.ee/FBCPrecinct4
Twitter: @FBCPrecinct4
YouTube: @FBCPrecinct4
Wednesday, October 04, 2023
Oct. 04, 2023, 6:00 - 7:30 PM
Tuesday, October 10, 2023
Oct. 10, 2023, 1:00 - 3:00 PM