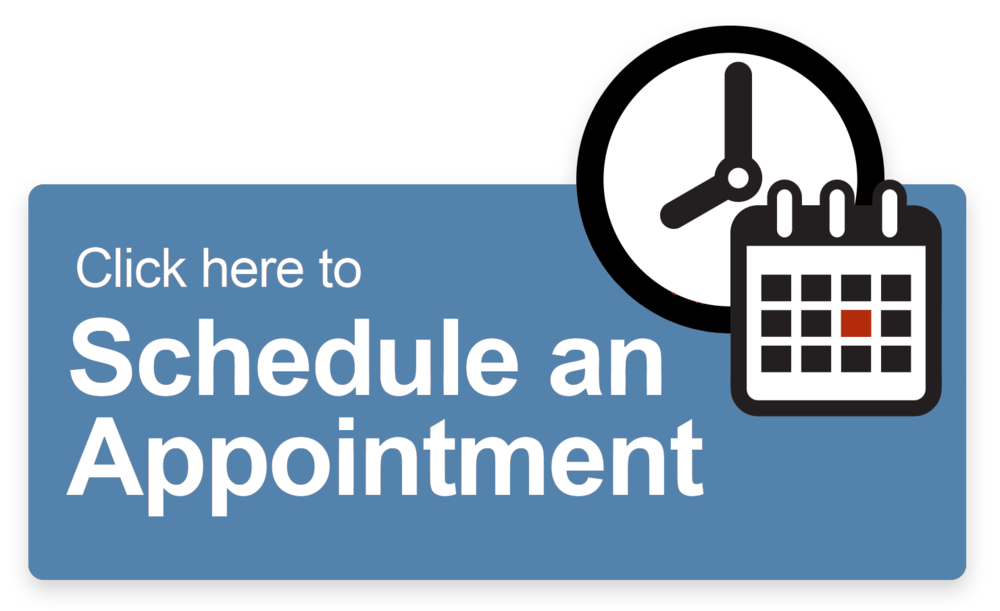 The Tax Office is now offering appointments to the general public, click on the icon above to schedule your appointment. 
Does Your Vehicle Registration Expire This Month?
November-Registration.png
Image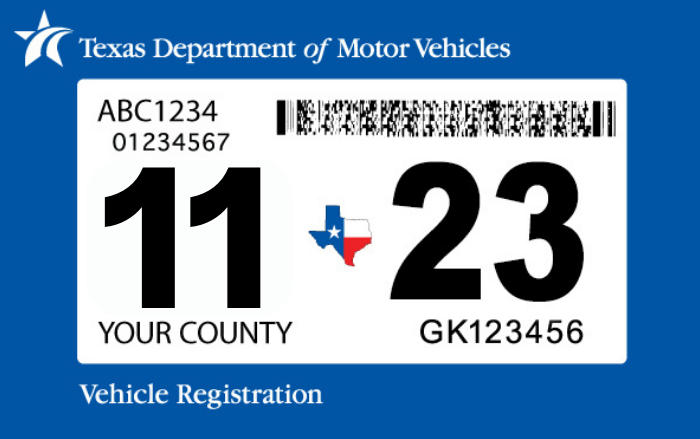 CONTACT THE TAX OFFICE VIA PHONE OR EMAIL: Please feel free to call us at 281-341-3710 or email us at [email protected] with any auto or property tax questions.
You can still go online and process many types of transactions. For information to process necessary transactions while we are closed, click on the COVID-19 automobile and property tax pages in the left navigation bar.
30 Day Permit
Effective immediately, we will limit the issuance of 30 day permits to three. 
Automobile Department is now accepting payment by cash, check and most major

credit cards at all locations.
CREDIT/DEBIT CARD CONVENIENCE FEES APPLY.
In Person (at the counter) Payment Fees
Credit Transactions: 2.09% of total, minimum fee of $2.50

PIN Debit Transactions: $2.50 flat fee

PLEASE NOTE: Convenience fees are added by PaymentExpress, a third party service provider for government payments.
| VEHICLE TITLES AND REGISTRATION INFORMATION | LINKS TO RELATED AGENCIES |
| --- | --- |
| | |
Title Service and Dealer Information and Forms
Free viewers are required for some of the attached documents.
They can be downloaded by clicking on the icons below.
Acrobat Reader

Windows Media Player

Word Viewer

Excel Viewer

PowerPoint Viewer