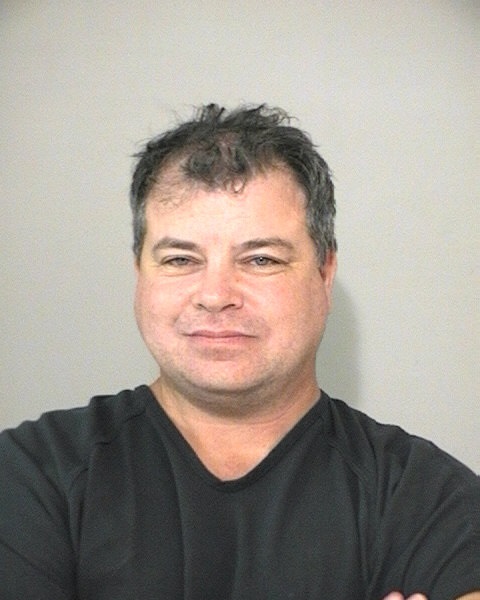 Robert Bradley Jones
was convicted of Driving While Intoxicated – 2nd Offense by a jury on February 22, 2017 after deliberating for approximately an hour and a half. Presiding Judge Jeffrey A. McMeans then sentenced the 49-year old Richmond man to 30 days in the county jail. Jones was charged with the crime in 2015 after drawing the attention of a Fort Bend County Sheriff's Deputy with his erratic driving near the intersection of Hwy. 90-A and Pitts Road.
Evidence presented by the State at trial revealed that a 2008 black Audi caught the attention of Fort Bend County Sheriff's Sergeant Beckworth around 11 pm on July 24, 2015 because of some swerving and the suspect's tire riding the striped yellow lines. Sgt. Beckworth, with over two decades of law enforcement experience, pulled the vehicle over and observed Jones to have red glossy eyes, slow and calculated speech, and a strong odor of alcohol emanating from the defendant's breath. Beckworth's subsequent investigation led to the defendant's admission to drinking three margaritas and three vodkas at a local bar. Evaluating Jones further with standardized field tests, the deputy concluded the defendant was intoxicated. Jones even agreed with the Sergeant's sentiment that he had had too much to drink that night.
In closing, prosecutor Michael Hanson used the proverb: "Find a man who is diligent in what he does and he will stand before kings and not mean men." He explained that in our justice system, our jurors are the kings of the facts and our officers must be diligent in their investigation. Sgt. Beckworth demonstrated diligence by answering tough questions during a tough cross-examination by a skilled defense attorney. He answered those questions truthfully, displaying professionalism at a high level. Sgt. Beckworth was also diligent in his investigation. Ultimately, he arrived at a decision that even the defendant agreed with that night, and a decision the jury agreed with now.
Jones was tried in County Court at Law No. 2. Driving While Intoxicated in this case is a Class A Misdemeanor punishable by 30 days to one year in jail and/or a fine up to $4,000. Jones was eligible to receive probation.
Assistant District Attorneys Michael Hanson and Charann Thompson prosecuted the case. Attorney Anthony Segura represented the defendant.