Inmate Telephones
Each inmate receives two free telephone calls after being booked into the Fort Bend County Detention Facility. After using the two free calls, all subsequent calls are billable and must be paid for either by the inmate or the called party.
Inmates can pay for calls by purchasing blocks of time for their Inmate Telephone Debit Account. All other calls are considered collect and must be paid for by the called party. The most cost effective option to pay for collect calls is by using a Securus Advance Connect account. Learn more by visiting Securus' website at: http://www.securustech.net/.
NOTE: All inmate telephone calls are recorded and may be monitored. Attorneys should request any exceptions in writing to the Fort Bend County Detention Facility.
 
INMATE TABLETS
The Fort Bend County Detention Facility is working in conjunction with Securus Technologies to offer their latest inmate SecureView Tablet program. The SecureView Tablet program is a low cost monthly subscription service that gives your loved one the ability to make phone calls, listen to music, watch videos and movies, read books, play games, perform legal research, look for a job, and a whole lot more – all through one device! Incarcerated individuals are also provided with educational and self-help opportunities that allow them to prepare for success in the future. The current monthly subscription price is only $5.00, plus tax.
HOW TO ORDER
Friends or family members may order and rent the tablet on behalf of an inmate by visiting https://www.securustablet.com/ , or inmates themselves may rent a tablet by using their inmate phone debit account. Once ordered, the tablet will be mailed to the Jail and issued to the inmate.
jp6s-tablet-tilt.png
Image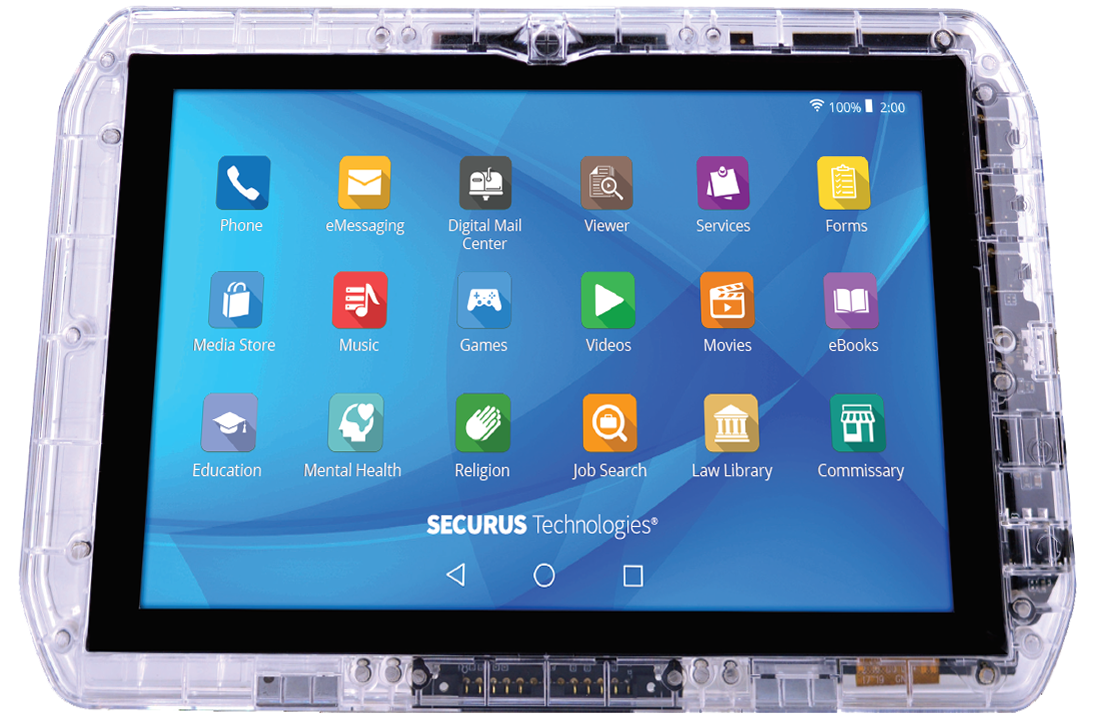 Dial 9-1-1 for emergencies only
Non-emergencies 281-341-4665
To report a crime tip 281-341-4686 281-342-TIPS(8477)