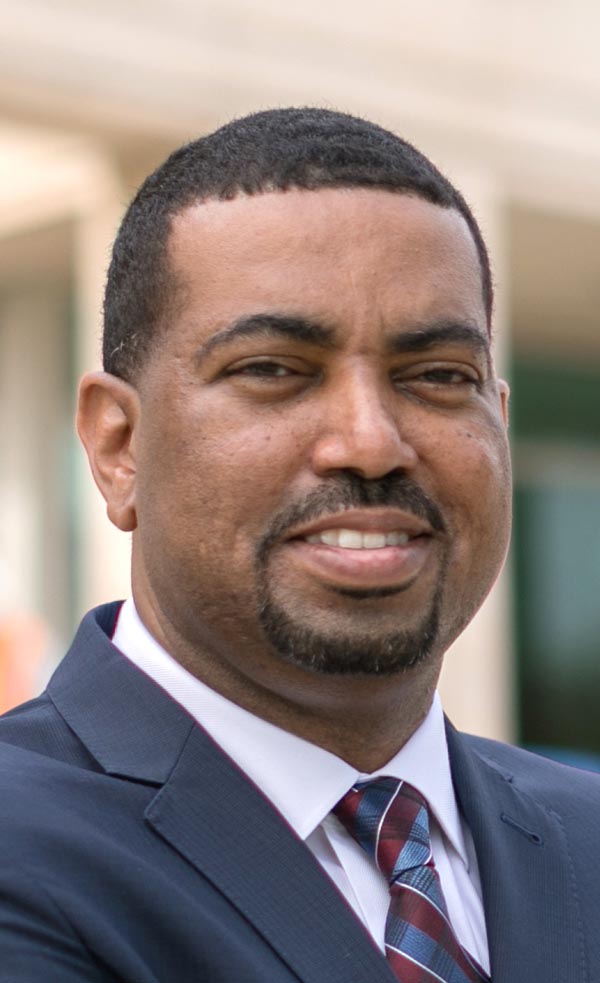 The COVID-19 pandemic strains our mental and physical well-being and stresses our resources. It is a public health emergency, necessitating the issuance of an unprecedented number of stay-at-home orders. The stay-at-home orders are designed to ensure compliance with the containment strategy, including social distancing to prevent the transmission of the virus.
Nonetheless, there are unfortunate collateral consequences to the pandemic. We are observing an increase in emergency calls for domestic violence here at home, the media is reporting more hate incidents across the nation, and there is a concern that child abuse is being underreported.
We encourage those experiencing hopelessness, anxiety, or feeling out of control, to seek help. Domestic disturbances can lead to incarceration, but are avoidable. Due to the disaster declaration, a conviction for assault carries a minimum sentence of 180 days in jail.
District Attorney Brian Middleton stated, "The hate incidents targeting Asian-Americans in other parts of our country will not be tolerated in Fort Bend County. In fact, crimes targeting anyone because of who they are violate the promise of freedom and personal dignity this country stands for.  Convictions for hate crimes also face enhanced punishments."
Middleton also stressed that it is a crime to not report child abuse.  He stated, "We need to protect our children during this crisis and it is imperative that you report incidents of child abuse to law enforcement or child protective services."
Business owners must also abide by the terms of the stay-at-home orders. Stay-at-home orders require business owners to comply with social distancing and CDC guidelines. Businesses who fail to comply could face both criminal and civil liabilities.
"Texas law requires a premises owner to protect invitees from foreseeable dangers that someone may be exposed to on their property. These dangers could include exposure to a contagious disease such as COVID-19," stated Mo Aziz, civil attorney and partner at the law firm of Abraham, Watkins, Nichols, Sorrels, Agosto, Aziz & Stogner.