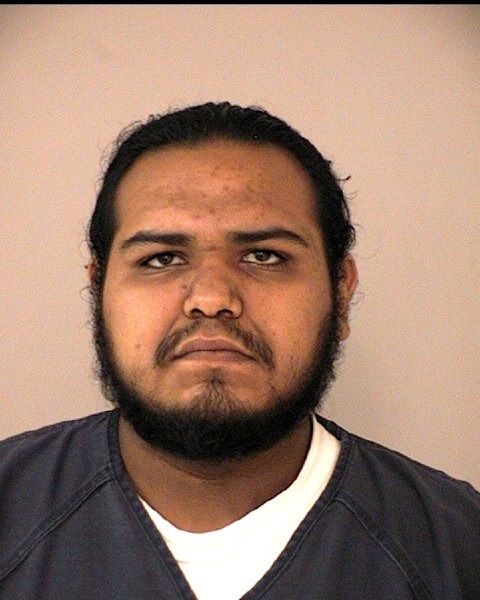 A jury convicted Caleb Fonseca of Burglary of a Vehicle in only 20 minutes on May 18, 2017. The 20-year-old Rosenberg man was subsequently sentenced to almost a year in jail in an agreement with prosecutors.

According to Assistant District Attorney Bryan Honeycutt, Fonseca broke into a vehicle just after midnight on June 12, 2016, no more than fifty feet from the victim's residence in Rosenberg. Fortunately, the crime was caught by a residential surveillance camera. Though nothing was taken from the vehicle, the surveillance video showed the defendant rummaging through the victim's vehicle for at least two minutes. A few days later, the defendant confessed to the crime while he was in custody on an unrelated charge.

The victim testified at trial about how the burglary left her shaken and afraid. Lead prosecutor Bryan Honeycutt told the jury that the defendant had no right to violate the victim's sense of security. After considering all of the evidence, the jury found Fonseca guilty. The defendant and his attorneys then reached an agreement with the State for Fonseca to serve 339 days in the county jail.

"Under Texas law, this defendant completed the crime when he broke into that car with the intent to steal," said Honeycutt. "Texans don't have to endure more than that, because we discourage victimization of any kind."

Fonseca was tried in County Court at Law No. 4 before Presiding Judge Jerry Bussell. Burglary of a Vehicle in this case is a Class A Misdemeanor punishable by up to a year in the county jail and/or a fine up to $4,000. The defendant was probation eligible.

Assistant District Attorneys Bryan Honeycutt and Drew Kwartler prosecuted the case. Attorneys Andrew Wright and Lloyd Oostenrijk represented the defendant.