UTILITY ASSISTANCE:

Electric, water or gas.

 

 

 

 

RENT/ MORTGAGE ASSISTANCE: 

 

 

Partial payment of your rent or mortgage. 

 

 

 

 

FOOD ASSISTANCE: 

Vouchers are issued to individuals or families in need for the  purchase of fresh food and vegetables. 

 

 

 

 

 

MEDICATION ASSISTANCE: 

 

Vouchers are issued for prescription medications.

 

EMERGENCY SHELTER ASSISTANCE: 

Short-term temporary motel stay to vulnerable populations in need.

 

 

UNMET EMERGENCY NEEDS: 

 

 

 

 

 

 

 

Essential services to assist individuals and families when needed services are not currently available through existing programs.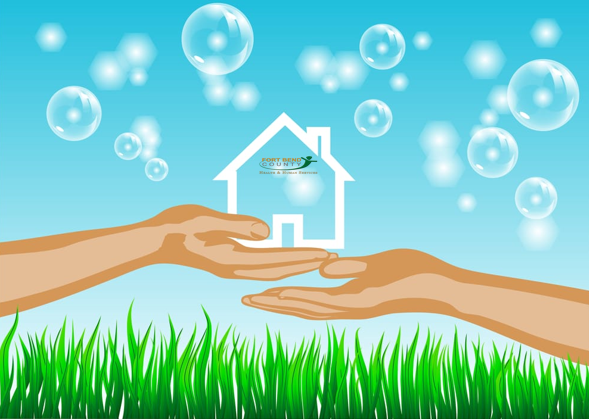 Transitional Supportive Housing is designed to assist individuals and families who are currently homeless or at risk of becoming homeless. Individuals and families are paired with a case manager to assist in transitioning from homelessness to self-sustainability.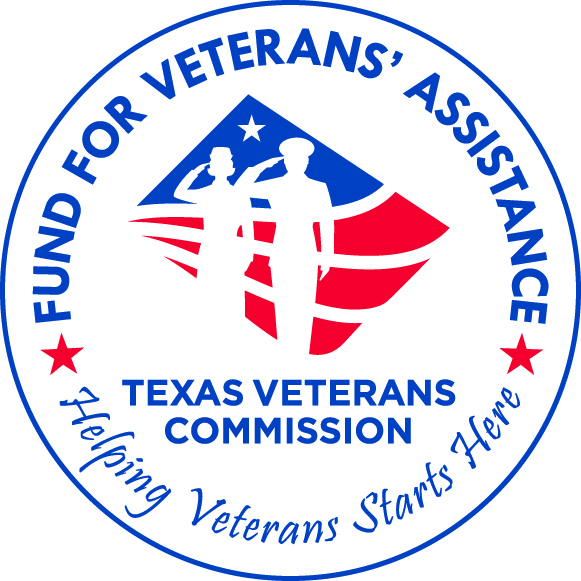 Services provided to veterans are funded in collaboration with Fort Bend County and the Texas Veterans Commission.  
If you need help with General Assistance, Contact Us to schedule an appointment.