CONSTABLE DARYL L. SMITH, SR.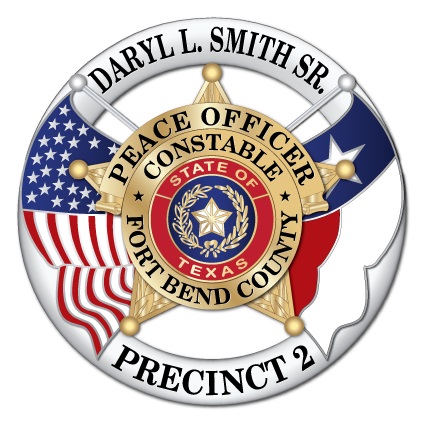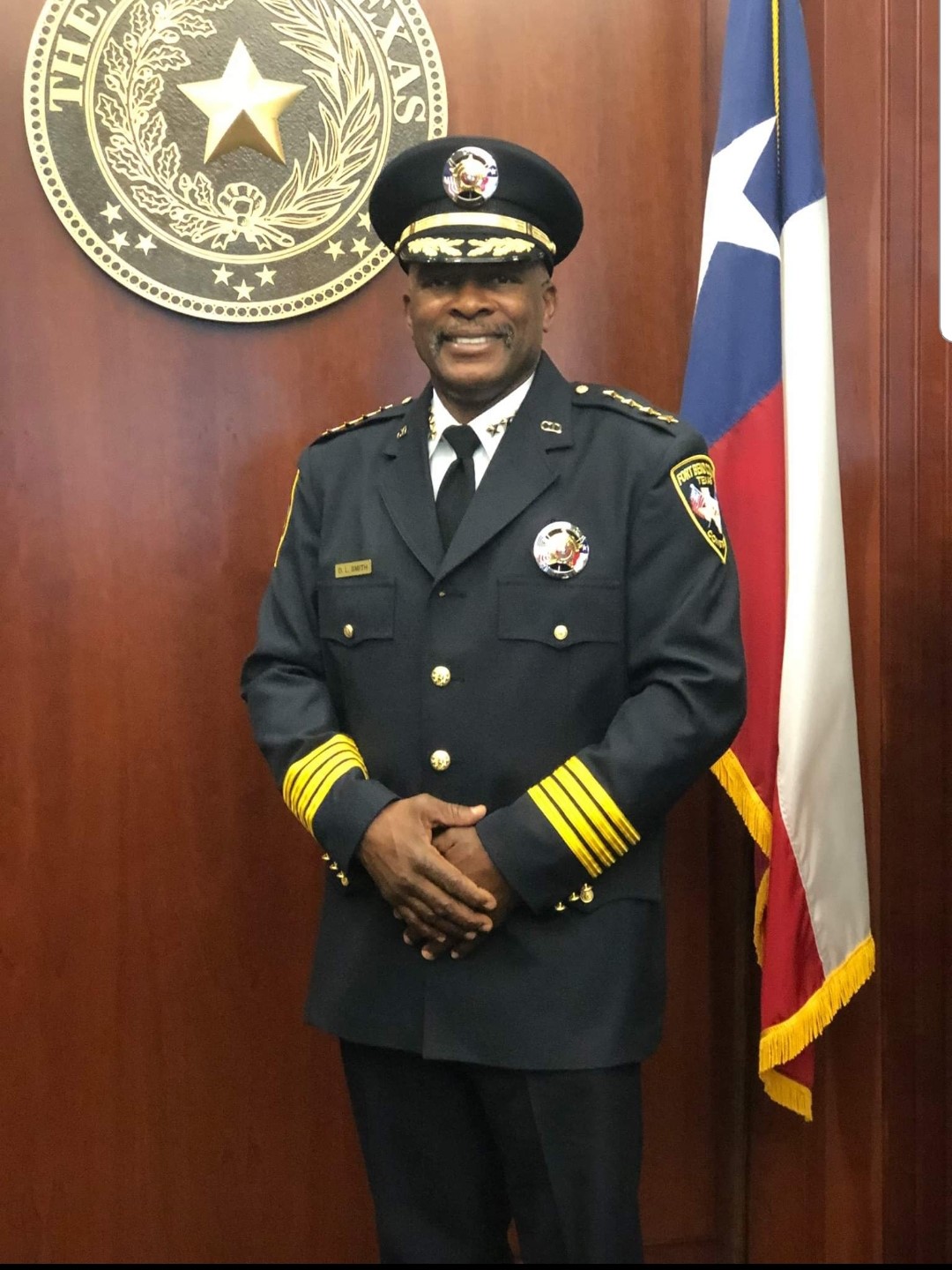 Constable Daryl L. Smith Sr. began his law enforcement career in 1991 with Missouri City Police Department as a Public Safety Officer and was certified as both a Police Officer and a Firefighter. During his 27 year tenure in the Missouri City Police Department, Constable Smith was promoted through the ranks of Corporal, Sergeant and Commander of Squad for Day Shift Patrol. He supervised patrol and investigative assignments that included crime scene, criminal investigations, property and evidence, crime prevention and tactical operations.  He holds a Master Peace Officer Certification from TCOLE - the Texas Commission on Law Enforcement. Constable Smith is a citizen contact for local community Crime Watch Programs and Advisor to several Homeowners' Associations to promote crime prevention. Other notable credentials include being a recipient of the Missouri City Police Department Combat Cross, honored with a special flag that had been flown over the U.S. Capitol by Congressman Al Green's office and hailed as a Hero by the Missouri City Juneteenth Celebration Foundation for bravery during a 2001 bank robbery shootout. Although wounded, Constable Smith foiled the attempt of two masked men from succeeding in robbing a prominent bank in Fort Bend County.
Constable Smith was elected Fort Bend County Precinct Two Constable in November 2018 where he oversees a department of 52 employees that includes 4 command staff, 25 deputies, 17 reserve deputies and 6 administration staff.   The mission of the Precinct Two Constable's Office is "We are committed to serve our diverse community by standing together in partnership building and enhancing mutual trust". Constable Smith's vision and focus is to enhance his motto of "Serving Our Community" by providing an exemplary level of service to the citizens in Precinct Two by forging a lasting bond with community leaders, school administrators, homeowners' association board members and business owners.
EDUCATION
Associate Degree in Wastewater Technology, Texas State Technical Institute

Certificate of Completion – School of Police Supervision, Institute for Law Enforcement Administration

Numerous certificates awarded in leadership, team and skill building activities
PROFESSIONAL MEMBERSHIPS
Member of the National Association for the Advancement of Colored People (NAACP)

Member of the A. Phillip Randolph Institution (APRI)

Texas and Southwestern Cattle Raisers Association
PERSONAL
Constable Smith is the proud father of two children and grandfather of six. He is active in the Fort Bend County community as a School Mentor and Little League Volunteer. Constable Smith enjoys horseback riding, hunting and fishing as lifelong hobbies.