Nabil Shike, Constable Pct. 3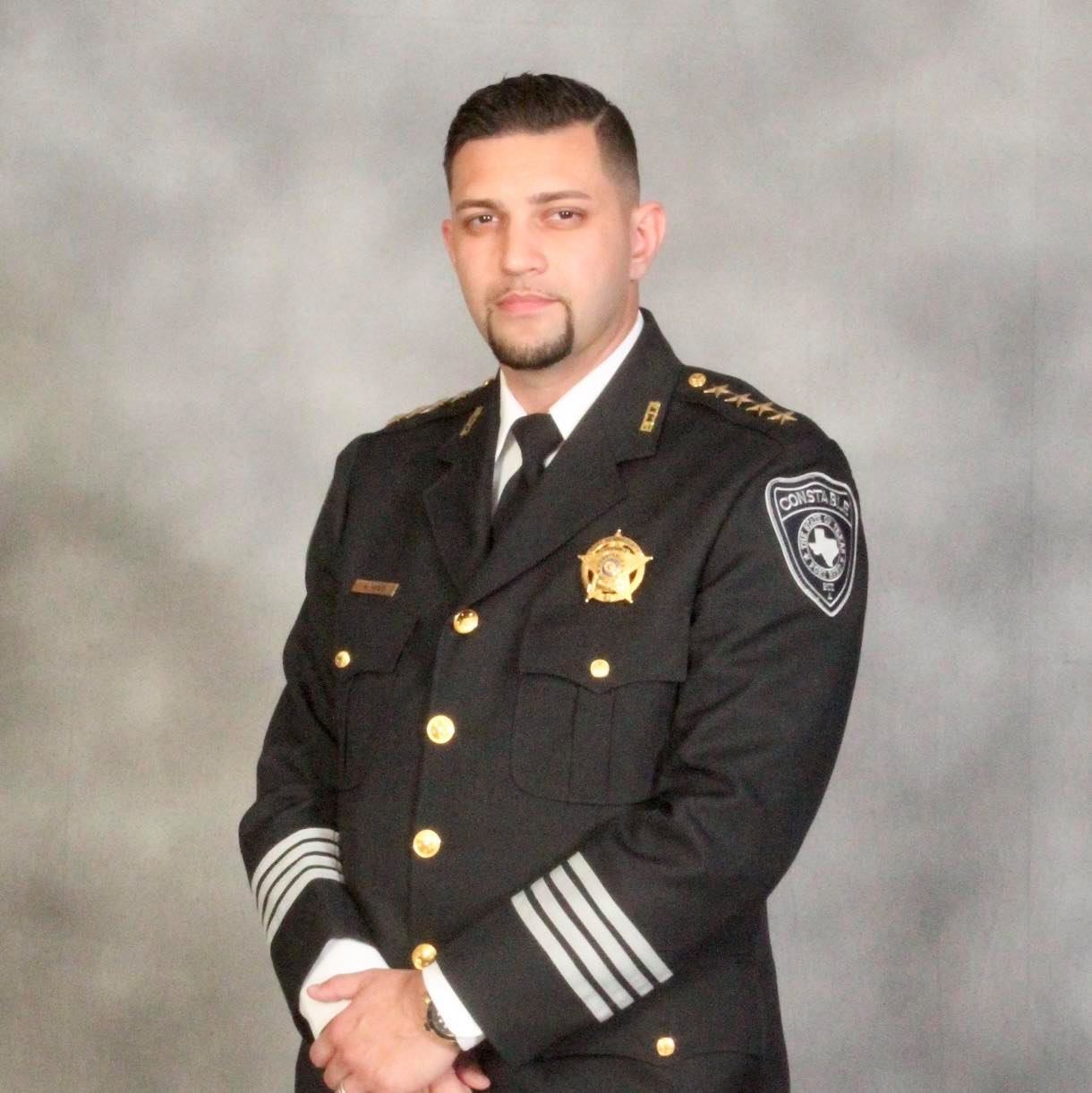 Constable Nabil Shike was born in Houston Texas. Constable Shike grew up in Alief where he attended Chancellor Elementary, Alief Middle School and Elsik High School. In 2005 Constable Shike moved into Fort Bend County where he graduated from George Bush High School. Constable Shike was a student athlete having been the captain of the swim team, played varsity basketball and ran track. Constable Shike is a devoted father and husband. Constable Shike currently resides in Sugar Land, Texas.
Constable Shike began his law enforcement career in 2014. Constable Shike has worked in numerous divisions in law enforcement. Constable Shike was awarded the 2017 community service of the year award and has received multiple commendations letters for excellent service for going above and beyond his regular duties. Constable Shike currently holds an advanced peace officers license with the Texas Commission of Law Enforcement. Constable Shike is a recipient of the prestigious FBI Law Enforcement Executive Development Association Trilogy Award consisting of the supervisory, command and executive levels Constable Shike holds a bachelor's degree from Lamar University in Criminal Justice. Constable Shike has been an active member of the community and loves attending events with young children
Constable Shike was elected as the Precinct 3 Constable of Fort Bend County Texas in 2020.
Constable Shike is the recipient of the Presidential Lifetime Achievement Award.
Mission Statement
The Fort Bend County Precinct 3 Constable's Office places an emphasis on quality law enforcement, crime prevention, community policing and is committed to serving the community in a lawful, fair and impartial manner. The Precinct 3 Constable's Office believes in working partnerships with the community, to execute all court orders, both civil and criminal and increase the safety and quality of life for the citizens we serve. 
---