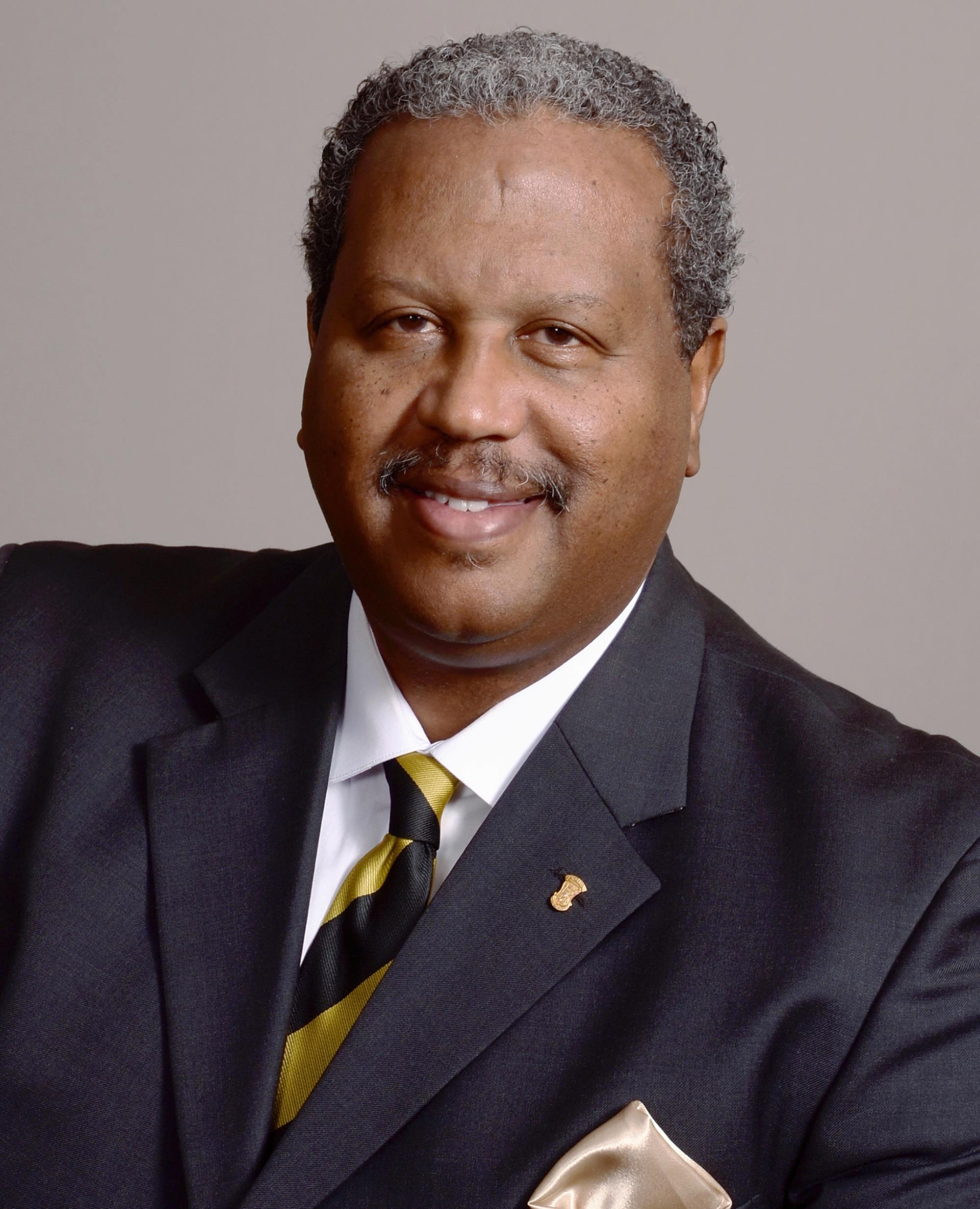 Grady Prestage is establishing an impressive record of public service in Fort Bend County.  After losing a runoff election to the incumbent commissioner by 92 votes in 1986, he was later elected to the Fort Bend County Commissioners Court in November of 1990.  His taking office as the Precinct 2 County Commissioner marked the first time that an African American has served on the Fort Bend County Commissioners Court since the 1880's reconstruction period. Commissioner Prestage has been re-elected seven times since 1990.
Prior to his election to public office, Commissioner Prestage worked as a Civil Engineer for a variety of oil and gas companies, consulting engineering firms and later as a partner in a marketing consulting firm.  Mr. Prestage is currently affiliated with Market Developers LLC, a real estate development & consulting firm and Doucet & Associates, a civil engineering consulting firm. He received his Bachelor's degree in Civil Engineering from Southern University in Baton Rouge, Louisiana in 1980 and he is a Registered Professional Engineer in the State of Texas.
Grady Prestage is the President of the Texas Organization of Black County Commissioners, a former member of the Board of Directors of the National Organization of Black County Officials (NOBCO), the National Association of Counties (NACo), the Texas Association of Counties (TAC), the Alliance for I-69 Texas, Central Houston Student Housing Inc., the Houston Area Water Corporation, the City of Houston Planning Commission, and is a Senior Fellow of the American Leadership Forum. 
Former Texas Governor Ann Richards appointed Commissioner Prestage to the Board of Regents for the Lamar University System and the Texas County and District Retirement System. 
While in office, Commissioner Prestage has initiated the development of the Fort Bend County Community Development Department, the Fort Bend County Housing Finance Corporation, the Fort Bend Toll Road Authority, and the Fort Bend County Parks and Recreation Department.  He is also responsible for building three publicly owned and privately operated Boys and Girls Clubs and for making significant staff and capacity upgrades to the County Health Department. During his tenure in office, the Commissioner has been involved in the development of numerous county facilities including parks, community centers, libraries, annex buildings and major mobility projects.
Commissioner Prestage represents Fort Bend County Precinct 2, which includes portions of Houston, Missouri City and Stafford.
Commissioner Prestage is married to Fheryl Johnson Prestage and has one son, Dustin and one daughter, Erin.