District Court - 268th | Important Notices
268th District Court
Click here for the latest Court Coronavirus Information
Judge Rogers intends to hold full in-person dockets for his court and the associates' court.
If you have any questions please contact us.
Honorable Steve Rogers, Judge
S-Rogers-photograph1-1.png
Image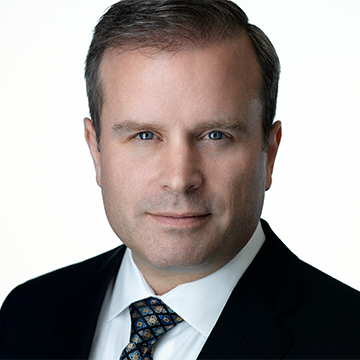 Judge Rogers is a 7th generation Texan, with roots dating back to the original settlers of Texas. A native of Houston, he has lived in Fort Bend for well over a decade.
Steve spent over two decades practicing law. He served as Senior Counsel and General Counsel to multi-national companies and has practiced in both local and Federal courts representing civil and criminal clients.
 
Judge Rogers is a graduate of Regent University School of Law and Trinity Law School.
 
Court Staff
Court Coordinator: Gabriela Romero
             Email:  Gabriela.RomeroDC268@fortbendcountytx.gov
Court Reporter: Gina Jackson
             Email: Gina.JacksonDC268@fortbendcountytx.gov
Bailiff: Jared Reyes
             Email: Jared.Reyes@fortbendcountytx.gov
Associate Judge: Honorable Maggie Jaramillo
Associate Court Coordinator: Dee Ann Sturdivant
             Email: DeeAnn.Sturdivant@fortbendcountytx.gov
Bailiff: Paul S. Poullard
              Email: Paul.Poullard@fortbendcountytx.gov