The FBC District Courts and County Courts at Law are pleased to welcome you the FBC Courts Language Access page.
The Fort Bend County Courts are committed to providing meaningful access to court services for Limited English Proficient (LEP) individuals. Language Assistance Services are available at no cost to any person associated with a court proceeding who has difficulty communicating in the English language.
The information and resources found here were designed to benefit courts users, prospective interpreters, and anyone interested in how Fort Bend County Courts meet the needs of individuals with limited English proficiency.
The tabs to the left will take you to the following resources:
FBC Courts Language Access Plan (LAP), and LAP Notice (In 10 Languages)
How to Request Language Access Services/Interpreting Services Request Form (In 10 languages)
Language Access Complaint Policy and Form (In 10 languages)
I Speak Card and Over the Phone Interpretation
Memorandum of Agreement with the Department of Justice
FBC Courts Judge's Guide to Language Access
FBC Language Access Director
For more information or for any questions, you can contact the FBC Language Access Director at languageaccess@fbctx.gov.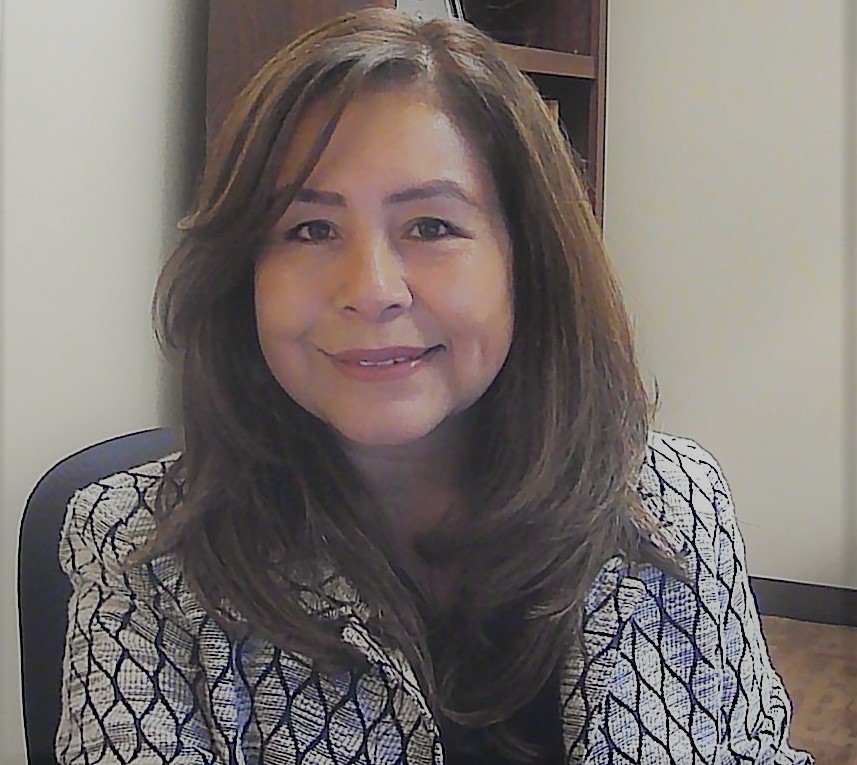 Cecilia Lopez-Flores
FBC Courts Language Access Director
Fort Bend County | Courts Administration
Direct Phone: 281-633-7658
Email: languageaccess@fbctx.gov
Events
Past Events: