Cecilia Lopez-Flores
Ms. Lopez-Flores is a Master Licensed Interpreter as defined under Texas Government Code §157.101(d)(2) which means that she is a court, state-certified Spanish professional interpreter. Cecilia has been serving the Fort Bend County courts since 2018 providing quality interpretation and translation, as well as coordinating language access services.
The LAD provides:
Language interpretation services in Spanish during court proceedings and translation of written documents.
Schedules Licensed Interpreters (where applicable) to provide language interpretation services for the Courts in languages other than Spanish; and
Assists in developing policies, forms, and procedures to administer the LAP.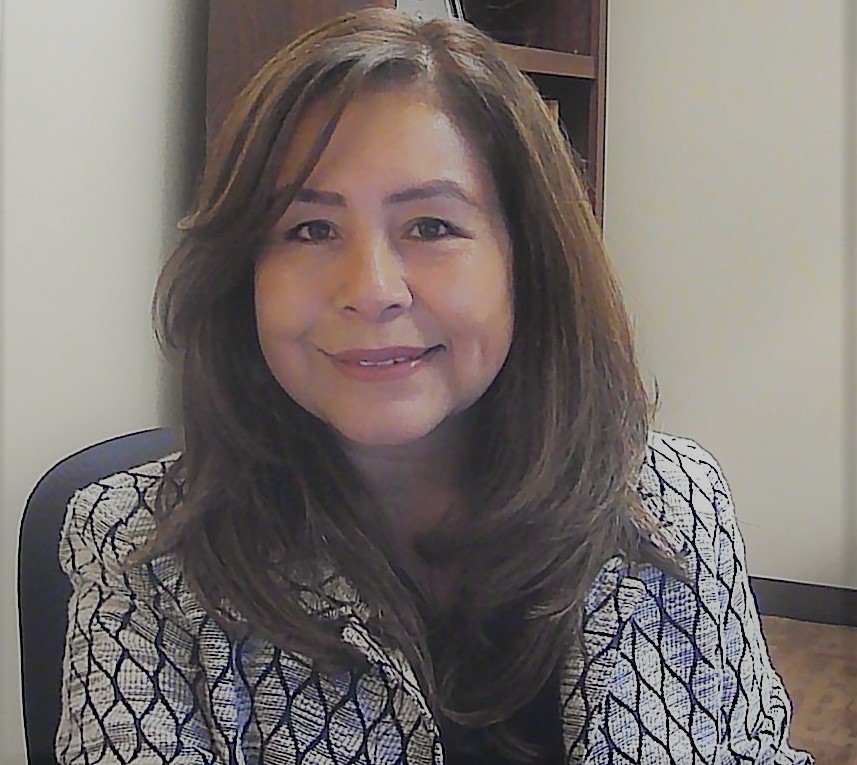 Cecilia Lopez-Flores
FBC Courts Language Access Director
Fort Bend County | Courts Administration
Direct Phone: 281-633-7658
Email: languageaccess@fbctx.gov