Honorable Janet B. Heppard, Judge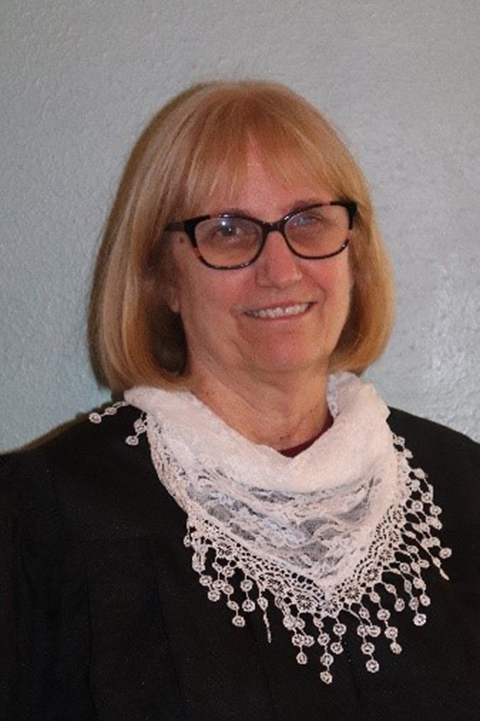 Judge Janet M Heppard, who was sworn in as judge of the 387th State District Court bench in January 2021, graduated from the University of Houston with a joint JD/MBA in 1993 and earned a BS, Summa Cum Laude, in Geology and Geophysics from Wright State University in Dayton, Ohio, in 1981. Prior to law school, Judge Heppard worked as a geophysicist at Amoco Production Company in Houston, Texas for 8 years. After her graduation from the University of Houston Law Center (UHLC), she worked for a solo practitioner before being hired as a staff attorney in the UHLC Clinical Program in 1995 where she primarily practiced in the area of family law while providing free legal services to low income members of the local community. She worked in the clinical program until her election to the 387th Court, becoming the Clinic Director in 2008 and a full Clinical Professor in 2019.
Honorable Richard T. Bell, Associate Judge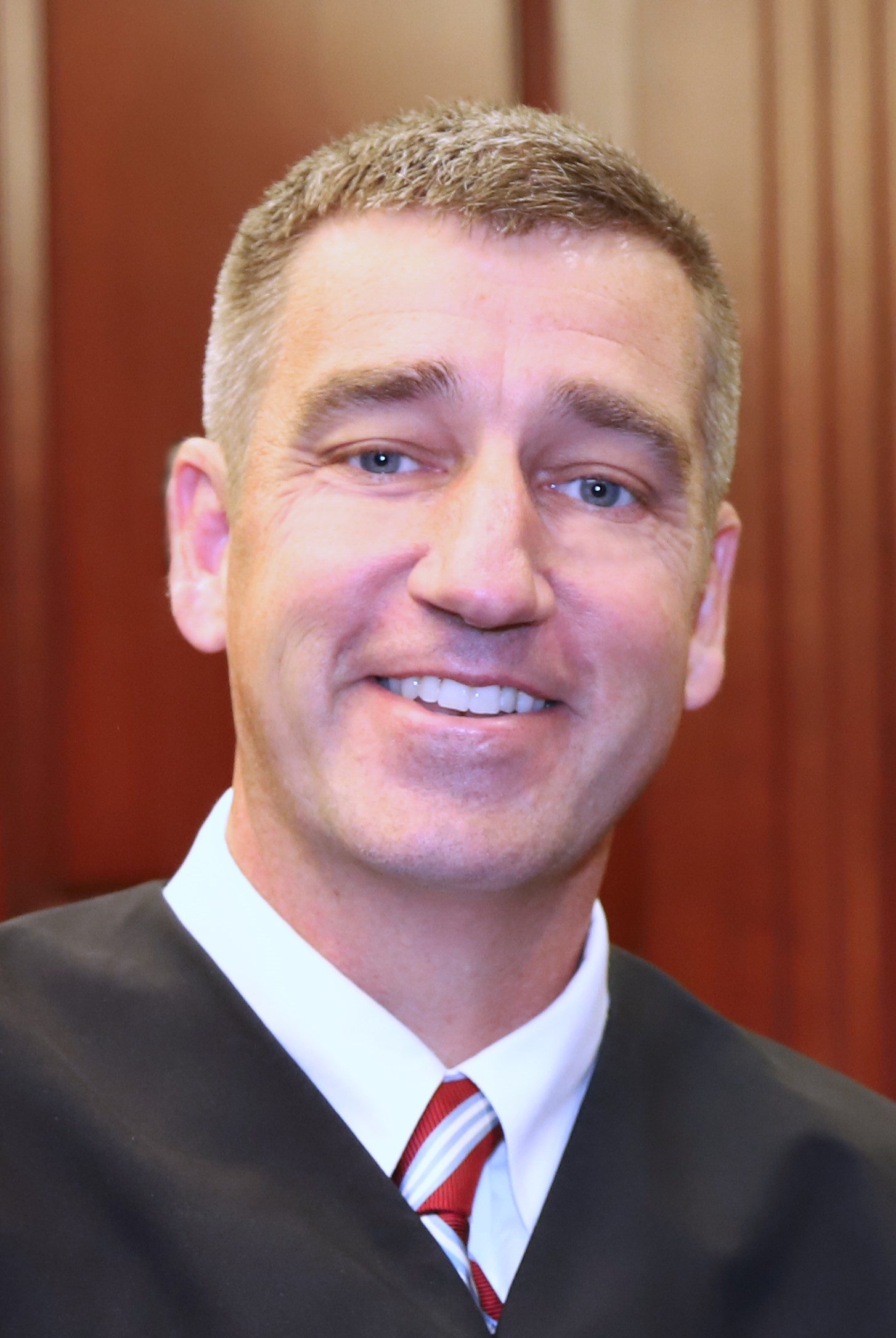 Professional Experience
Judge Richard T. Bell graduated with a Doctor of Jurisprudence from South Texas College of Law in May 1997 and earned a Bachelor of Arts Business Degree from Southwestern University in 1994. After graduation from law school, Judge Bell began concentrating his legal practice to family law, handling cases throughout the State of Texas. He maintained a successful legal practice handling complex property cases and child custody disputes for nearly twenty years. During his years of private practice, Judge Bell was regularly recognized by the State Bar of Texas as a member of the Pro Bono College, an organization devoted to helping individuals that are unable to afford legal services. In 2015, he accepted the position as the Associate Judge for the 387th District Court.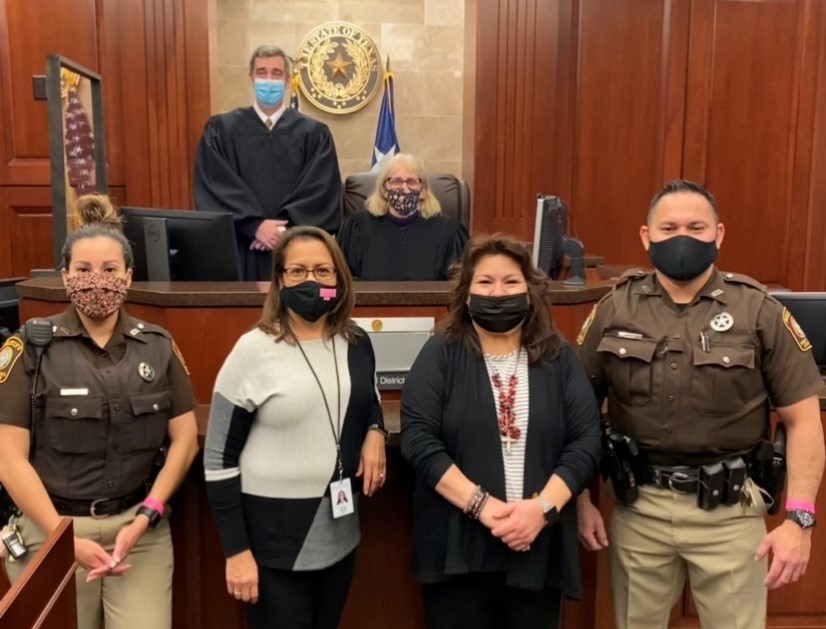 Requesting an Interpreter for a Court Proceeding
Obtaining Access to a Computer