Honorable Janet B. Heppard, Judge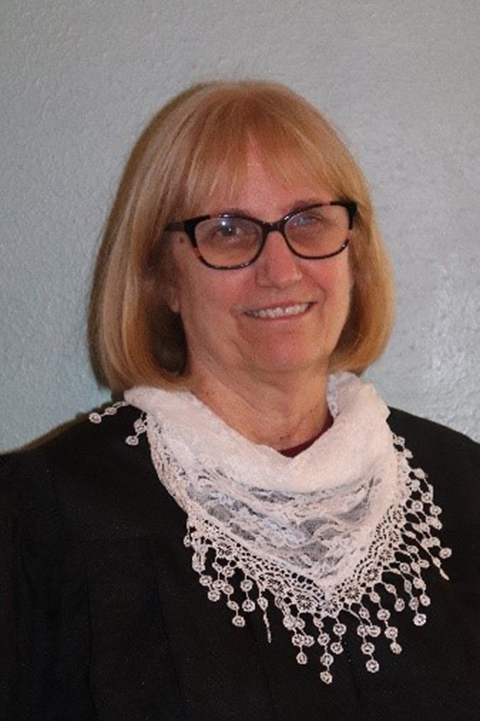 Judge Janet M Heppard, who was sworn in as judge of the 387th State District Court bench in January 2021, graduated from the University of Houston with a joint JD/MBA in 1993 and earned a BS, Summa Cum Laude, in Geology and Geophysics from Wright State University in Dayton, Ohio, in 1981. Prior to law school, Judge Heppard worked as a geophysicist at Amoco Production Company in Houston, Texas for 8 years. After her graduation from the University of Houston Law Center (UHLC), she worked for a solo practitioner before being hired as a staff attorney in the UHLC Clinical Program in 1995 where she primarily practiced in the area of family law while providing free legal services to low income members of the local community. She worked in the clinical program until her election to the 387th Court, becoming the Clinic Director in 2008 and a full Clinical Professor in 2019. Since 1995, Judge Heppard has received the Longevity of Exemplary Service to the Houston Bar Association Houston Volunteer Lawyers Program from the Houston Bar Foundation, an Award of Merit from the National Center for Missing & Exploited Children for her work on Hague Convention Cases, the Lonestar Legal Aid "Most Litigated Pro Bono Cases" Award, the Lonestar Legal Aid Community Partner Award, and the Ethel M Baker Faculty Award for her leadership in promoting greater interaction between the University and the local community. She is a member of the Houston Bar Association and the Houston Burta Rhoads Raburn Family Law Inns of Court. Judge Heppard continues to teach doctrinal and writing courses in domestic violence and Immigration and Family Law and has been a speaker on issues in family law, guardianship, and law practice at local, state, and national conferences.
Judge Heppard grew up in Ohio and is married with three children. She is a volunteer with the Girl Scouts and the Boy Scouts as a trainer and archery instructor and has been a volunteer attorney with the Houston Volunteer Lawyers Program.
Zoom Court Proceedings Info
Requesting an Interpreter for a Court Proceeding