Commissioner Gracia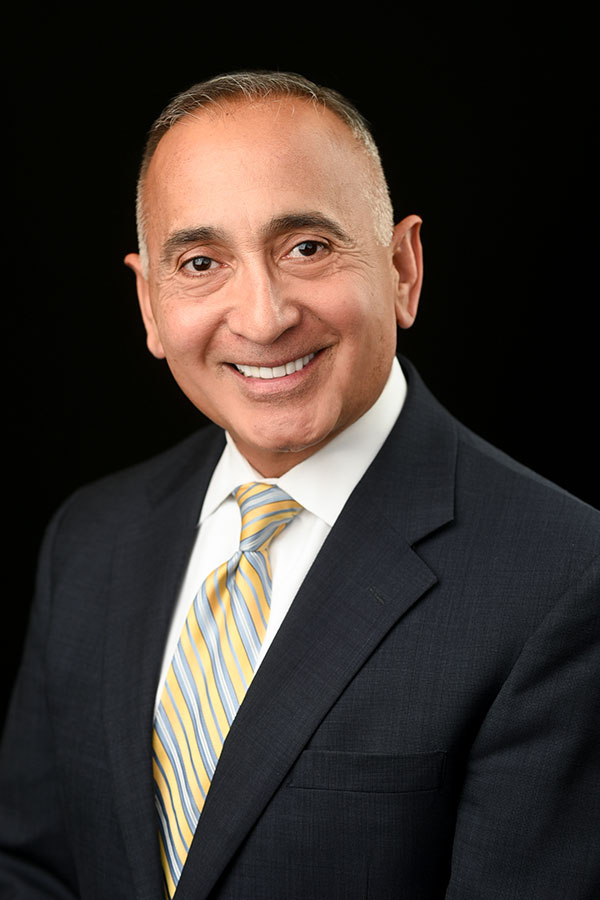 Robert Gracia
, of Richmond, is a realtor, a member of the Texas Realtor Association, the National Realtor Association and a life member of the International Police Chief Association. He is a public board member of the Texas Medical Board and a board member of Fort Bend Seniors Meals on Wheels. Gracia previously served the City of Rosenberg for 36 years as the city's longest tenured Police Chief and as City Manager. Gracia received a Bachelor of Science in business management from LeTourneau University, and graduated from the Federal Bureau of Investigation, 152nd Session, Wharton County Junior College Law Enforcement Academy, and the Champions School of Real Estate.
Chairman Cantu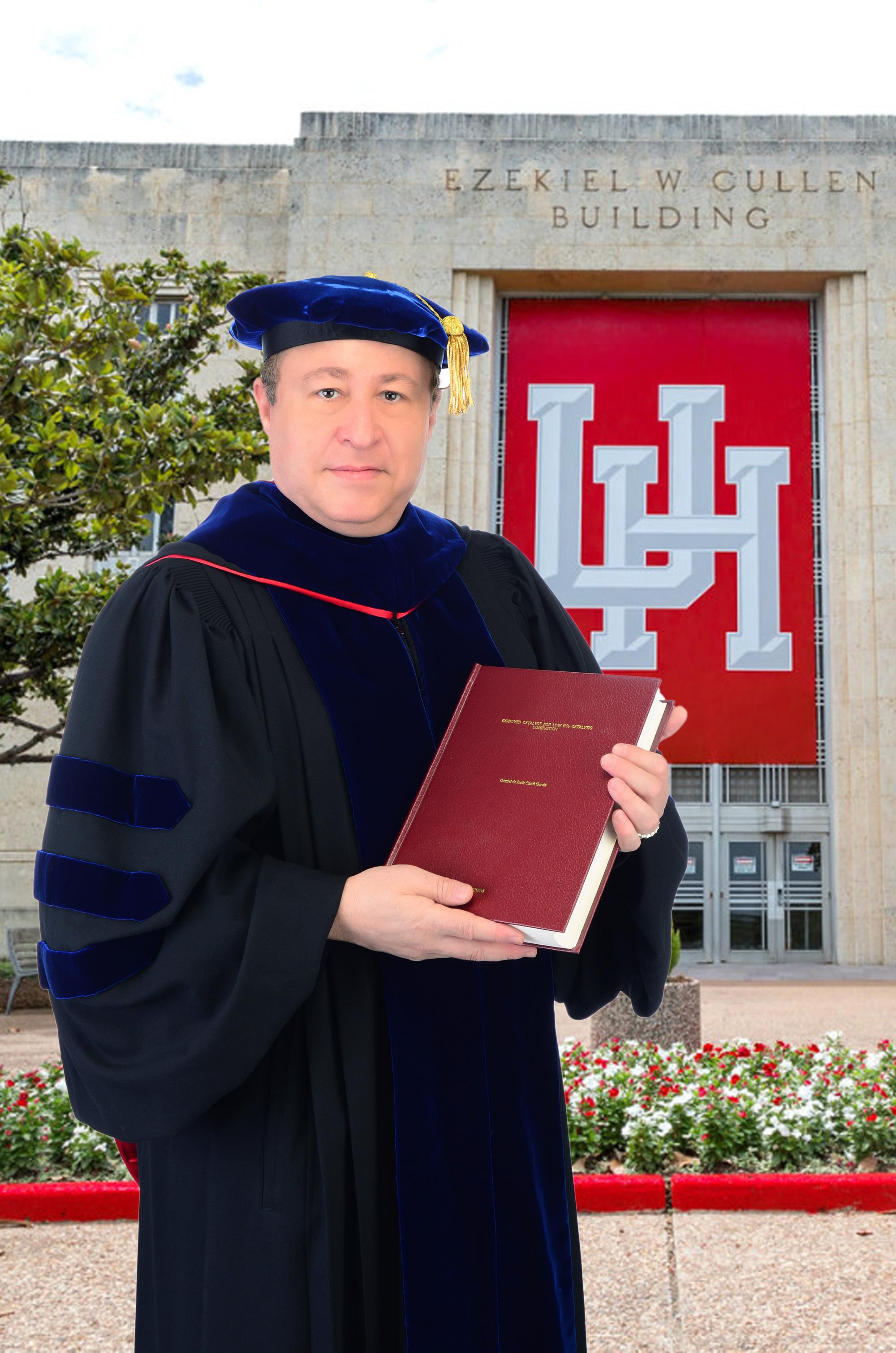 Otoniel Cantu was one of the founders of the Fort Bend County Sheriffs' Office Civil Service in 2012, where he helped adopt the Civil Service Commission's Rules and Regulations.
Otoniel has over 43 years serving oil, gas and chemicals industries and has earned his Ph.D., in Chemical Engineering with specialty in Advance Process Control, Distillation and Reaction Kinetics. Otoniel has a perfect safety record because he has learned that safety is primordial and can be achieved by working as a team, training and following strict rules and regulations. He believes that a successful Sheriff's Office must adhere to a similar structure.
Otoniel has lived in Fort Bend County since 2007 with his wife, who he married in 1994. They have three children, one a college graduate, one in his second year of college and the third in High School.
Otoniel believes serving is not about political affiliation, but about doing what is correct for Fort Bend County. Otoniel believes in fairness and protecting the rights of all Fort Bend County Sheriff's Office Deputy's. He believes that all Law Enforcement Deputies should have the opportunity to promote and to be treated fairly in all aspects of their careers.
Commissioner Susan Wheeler
Commissioner Susan Wheeler was raised near Fort Hood in Killeen, Texas. Her father had been a career soldier in the U.S. Army. She graduated from Texas A&M University with degrees in Zoology and Geophysics. Susan also earned her Master's degree in Sociology from the University of Houston-Clear Lake. After having worked in the oil industry in the Houston area for several years, she joined the Houston Police Department. Susan served for almost 28 years working in the patrol, jail, and internal investigative divisions. While working in patrol, she was a Field Training Officer and Evaluator. This allowed her to teach recent graduates of the Police Academy during the Field Training Program. She retired as a Lieutenant in September 2017. Susan has been living in Fort Bend County for nearly a decade. Her son, daughter-in-law, and 3 grandchildren all live nearby.