Robert Gracia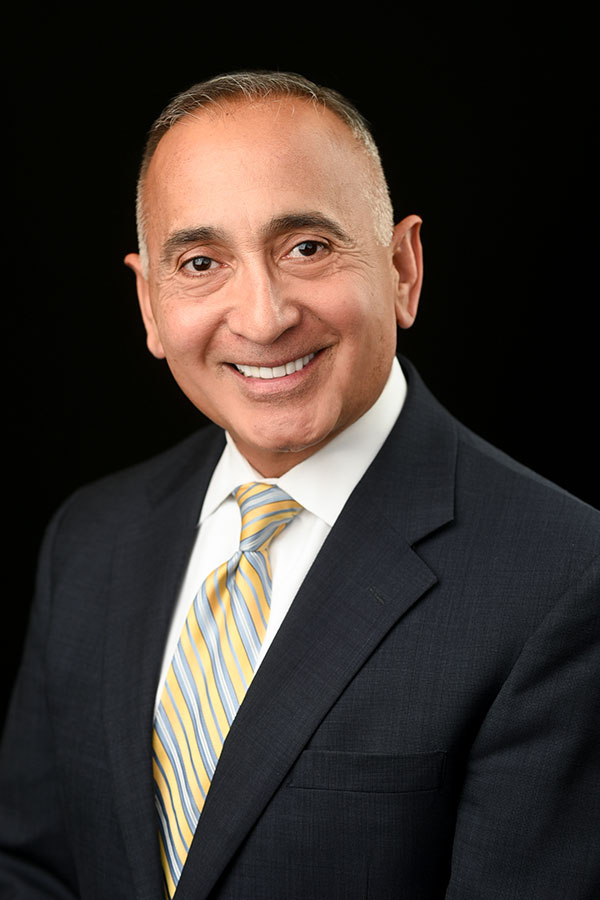 Robert Gracia
, of Richmond, is a realtor at Clayton Nash Real Estate. He is a member of the Texas Realtor Association, the National Realtor Association and a life member of the International Police Chief Association. He is a public board member of the Texas Medical Board and a board member of Fort Bend Seniors Meals on Wheels. Gracia previously served the City of Rosenberg for 36 years as the city's longest tenured Police Chief and as City Manager. Gracia received a Bachelor of Science in business management from LeTourneau University, and graduated from the Federal Bureau of Investigation, 152nd Session, Wharton County Junior College Law Enforcement Academy, and the Champions School of Real Estate.
Otoniel Cantu
Commission Chairman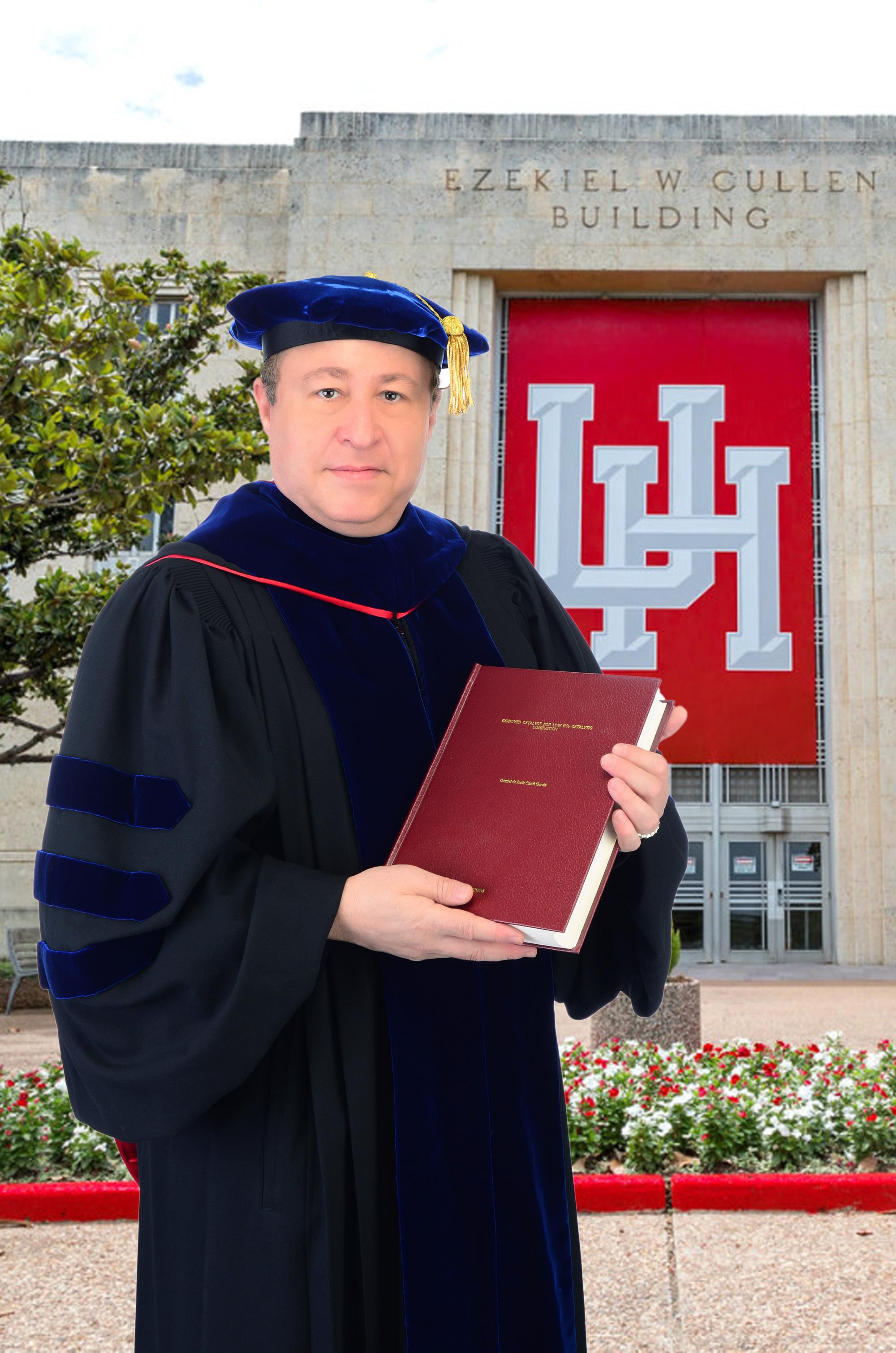 Otoniel Cantu was one of the founders of the Fort Bend County Sheriffs' Office Civil Service in 2012, where he helped adopt the Civil Service Commission's Rules and Regulations.
Otoniel has over 43 years serving oil, gas and chemicals industries and has earned his Ph.D., in Chemical Engineering with specialty in Advance Process Control, Distillation and Reaction Kinetics. Otoniel has a perfect safety record because he has learned that safety is primordial and can be achieved by working as a team, training and following strict rules and regulations. He believes that a successful Sheriff's Office must adhere to a similar structure.
Otoniel has lived in Fort Bend County since 2007 with his wife, who he married in 1994. They have three children, one a college graduate, one in his second year of college and the third in High School.
Otoniel believes serving is not about political affiliation, but about doing what is correct for Fort Bend County. Otoniel believes in fairness and protecting the rights of all Fort Bend County Sheriff's Office Deputy's. He believes that all Law Enforcement Deputies should have the opportunity to promote and to be treated fairly in all aspects of their careers.
Johnnie McFarland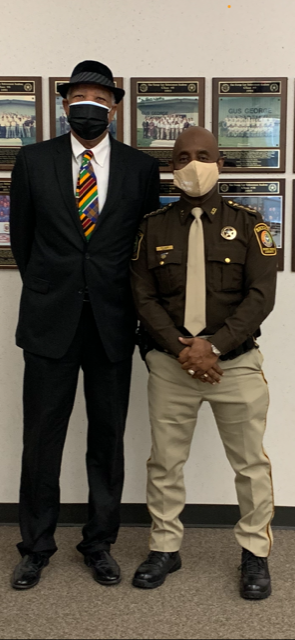 Commissioner Johnnie McFarland was appointed to the Fort Bend County Sheriff's Office Civil Service Commission on January 14, 2021, by Sheriff Fagan. Johnnie McFarland resides in 
Sugar Land, is a retired grandfather and the president of the Lone Star Golf Association. He retired from the City of Houston Police Department in January 2017 as a sergeant after serving 33 years in law enforcement. He attended Frederick Douglass Elementary School in Third Ward, Sidney Lanier Junior High School in River Oaks, Stephen F. Austin Senior High School in the East End, and the University of Houston. While in high school he was on the basketball team and while in college he joined Alpha Phi Alpha Fraternity Incorporated. At HPD, he was assigned to the Southwest, Westside, and Downtown Patrol Divisions, Emergency Communications Division, Southwest Patrol Division Tactical Unit, and the Special Operations Division. At the Southwest Patrol Division, he was assigned to areas of Houston inside Fort Bend County. 
 
Johnnie has lived in Fort Bend County for over 35 years in far southwest Houston, Missouri City, and Sugar Land. He has also served as a member of his neighborhood homeowner's association. He and his wife are members of Windsor Village United Methodist Church in Southwest Houston.
 
Johnnie is married to Kim, a retired teacher that taught at Sugar Land Middle School in the Fort Bend Independent School District. They have a daughter, Be'Atrice, a graduate of Kempner High School in FBISD and a practicing attorney, and a son-in-law, Kelvin, and a four-year old grandson/drinking buddy, Isaiah Fitzgerald Randall. He likes golf and being babysat by Isaiah.