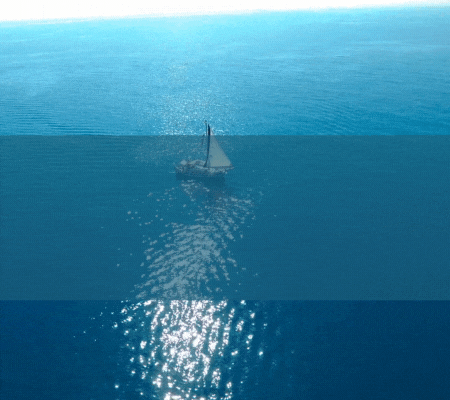 Boat Registration
Registration required for all motor boats, sail boats, and out board motor boats. Exempt water vessels include canoes, rubber rafts, kayaks, punts, vessels<14', out of country vessels (temporarily using Texas waterways) Government owned entities and  ship life boats.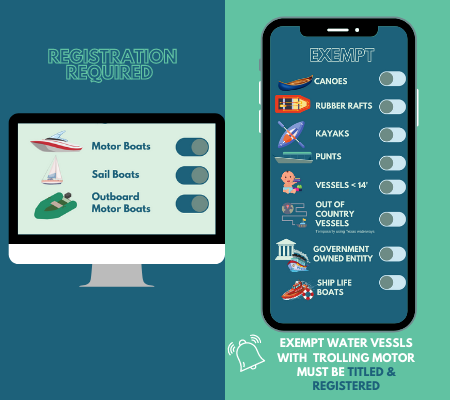 Registration Fees
PRICE            BOAT SIZE          

 
$32                 Less than 16'  
$53                 From 16' to 26'
$110               From 26' to 40'
$150               Over 40'
Reminder: Livery boats less than 16' are $32.00. Credit cards are accepted however,  we do not accept checks.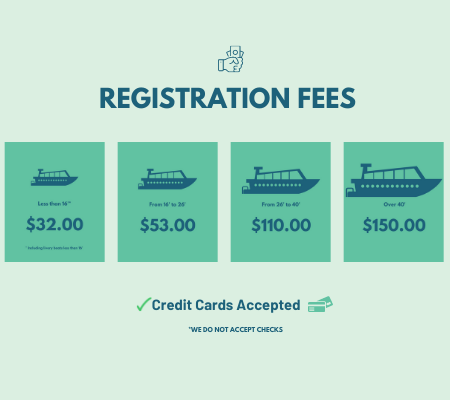 Renewal
The countdown for registration renewal starts 90 days before expiration.
Did you know...Registration stays valid for two years.
New Resident
Are you new to Texas? Welcome! Don't forget to register your boat no more than 90 days after your move.
Did you recently move? Moving can be stressful, and things sometimes fall through the cracks. To make the address update process easy we have two ways to

assist

. The first way you can update your address is by using the change of address form found here. The second way is by writing a letter that includes your water

vessel's

  TX/identification/hull number, new mailing address and your signature. The change of address form or change of address letter must be mailed to any of the Fort Bend County Tax Offices.