felishia-r-young-200_0.jpg
Image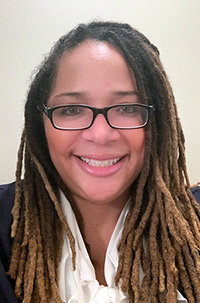 Judge Felishia R. Young is the Associate Judge of the 328th Judicial District Court in Fort Bend County, Texas. She received her Bachelor of Business Administration degree from The University of Texas at Austin and her Doctor of Jurisprudence from The University of Texas School of Law.
After law school, Judge Young was in private practice for over twenty years where her primary area of practice was family law. Prior to taking the bench, she joined the Harris County Attorney's Office in 2021 as an Assistant County Attorney.
In her spare time, Judge Young loves spending time with her family and serving the community.