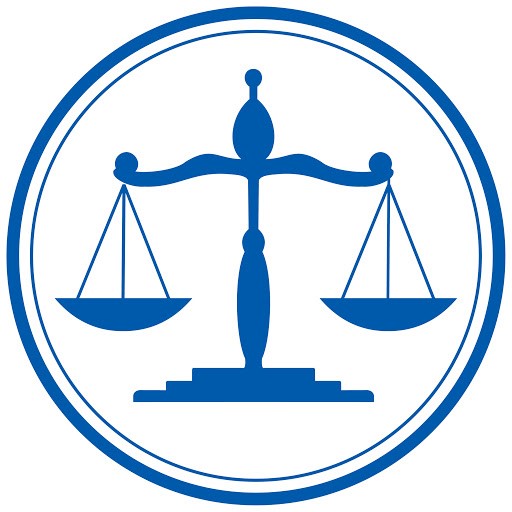 Behavioral Health Services works closely with the courts in Fort Bend County and provides evaluation services to adults, adolescents as well as children. The department has three licensed doctoral level psychologists and other qualified staff available to complete psychological and forensic evaluations requested or ordered by the courts.
All court orders are to be emailed to bhscourtorders@fbctx.gov or faxed to 281-238-3250.
To schedule a court order evaluation, please call 281-238-3079.
Below is a brief description of what each evaluation is designed to assess:
Mental Health Evaluations:
Psychological Evaluations
The primary purpose of this evaluation is to determine a mental health diagnosis. Evaluations tend to be more in-depth and are designed to provide information regarding the defendant's personal background, mental health diagnoses, and clinical recommendations to the court. This evaluation is more likely to include psychological testing.
Motion for Psychological Evaluation [PDF]
Order for Psychological Evaluation [PDF]
Competency to Stand Trial Evaluations
Article 46B.003: A defendant is presumed competent to stand trial and shall be found competent to stand trial unless proved incompetent by a preponderance of the evidence
A person is incompetent to stand trial if the person does not have: Sufficient present ability to consult with the person's lawyer with a reasonable degree of rational understanding and/or Rational as well as factual understanding of the proceedings against the person
Motion for Competency to Stand Trial Evaluation [PDF]
Order for Competency to Stand Trial Evaluation [PDF]
Fitness to Proceed Evaluations
Sec. 55.31 Texas Family Code:
"A child alleged by petition or found to have engaged in delinquent conduct or conduct indicating a need for supervision who as a result of mental illness or mental retardation lacks capacity to understand the proceedings in juvenile court or to assist in the child's own defense is unfit to proceed and shall not be subjected to discretionary transfer to criminal court, adjudication, disposition, or modification of disposition as long as such incapacity endures."
Motion for Fitness to Proceed Evaluation [PDF]
Order for Fitness to Proceed Evaluation [PDF]
Sanity Evaluations
Texas Penal Code 8.01
"It is an affirmative defense to prosecution that, at the time of the conduct charged, the actor, as a result of severe mental disease or defect, did not know that his conduct was wrong."
Motion for Sanity Evaluation [PDF]
Order for Sanity Evaluation [PDF]
Lack of Responsibility Evaluations
Section 55.51, Texas Family Code:
"A child alleged by petition to have engaged in delinquent conduct or conduct indicating a need for supervision is not responsible for the conduct if at the time of the conduct as a result of mental illness or mental retardation, the child lacks substantial capacity either to appreciate the wrongfulness of the child's conduct or to conform the child's conduct to the requirements of the law."
Motion for Lack of Responsibility Evaluation [PDF]
Order for Lack of Responsibility Evaluation [PDF]
Waiver of Jurisdiction and Discretionary Transfer to Criminal Court (Certification) Evaluations
Section 54.02, Texas Family Code:
"The juvenile court may waive its exclusive original jurisdiction and transfer a child to the appropriate district court or criminal district court for criminal proceedings"
"The juvenile court shall order and obtain a complete diagnostic study, social evaluation, and full investigation of the child, his circumstances, and the circumstances of the alleged offense."
Substance Abuse Evaluations:
The primary purpose of the substance abuse evaluation is to determine diagnosis of substance use. Evaluations tend to be in-depth and are designed to provide information regarding the defendant's personal background, mental health diagnoses, and clinical recommendations (specific to substance abuse treatment) to the court. This evaluation incorporates the use of evidenced based validated tools to formulate the diagnosis and recommendations. A request for a substance abuse evaluation should be based on information suggesting a potential problem: i.e. positive toxicology screens, a history of use, or criminal allegation that is drug related.
Motion for Substance Abuse Evaluation [PDF]
Order for Substance Abuse Evaluation [PDF]
For more information or questions about court ordered evaluations
please call 281-238-3079 or email us at BHSCourtOrders@fortbendcountytx.gov
Presentations