SOURCE: A Diversion Program for Adolescents
Successful Outcomes Using Resiliency for Child Empowerment
The goal of the SOURCE program is to assist, empower, and provide alternatives to adolescents (ages 11-19) and families with behavioral health needs. We service youth with mental illnesses, intellectual and developmental disabilities (IDD), and substance abuse, who are at risk of being involved, or are currently involved in the juvenile justice system.
SOURCE seeks to decrease barriers and assist youth and families with appropriate services to meet their needs. Our goal is to work collaboratively with families to reduce risks, build strengths and resiliency, and support the youth of Fort Bend County.
Follow-up Services: Staying connected with youth and families after discharge from the program is a critical part of our program. Follow up services are provided to the youth and families at various intervals up to one year to assess post discharge functioning and assist with additional services if needed.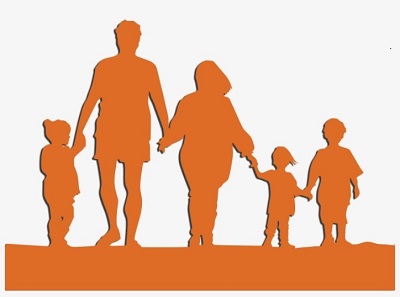 SOURCE is:
Family Focused
Strength Based
Individualized
Community Based
Intensive
Collaborative
SOURCE provides:
Family and Youth Intervention
Clinical Assessments
Education and Outreach
Care Coordination
Wrap-Around Services
ReferralUpdate06.2023.jpg
Image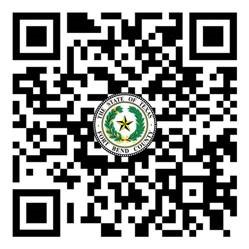 Scan QR Code or Fill Out Referral Form: https://form.fortbendcountytx.gov/Behavioral_Health_Services_Referral.html
For questions or assistance, please call: 281-238-3079
Questions and Inquiries: BHSdept@fbcx.gov