pexels-photo-3760067.jpeg
Image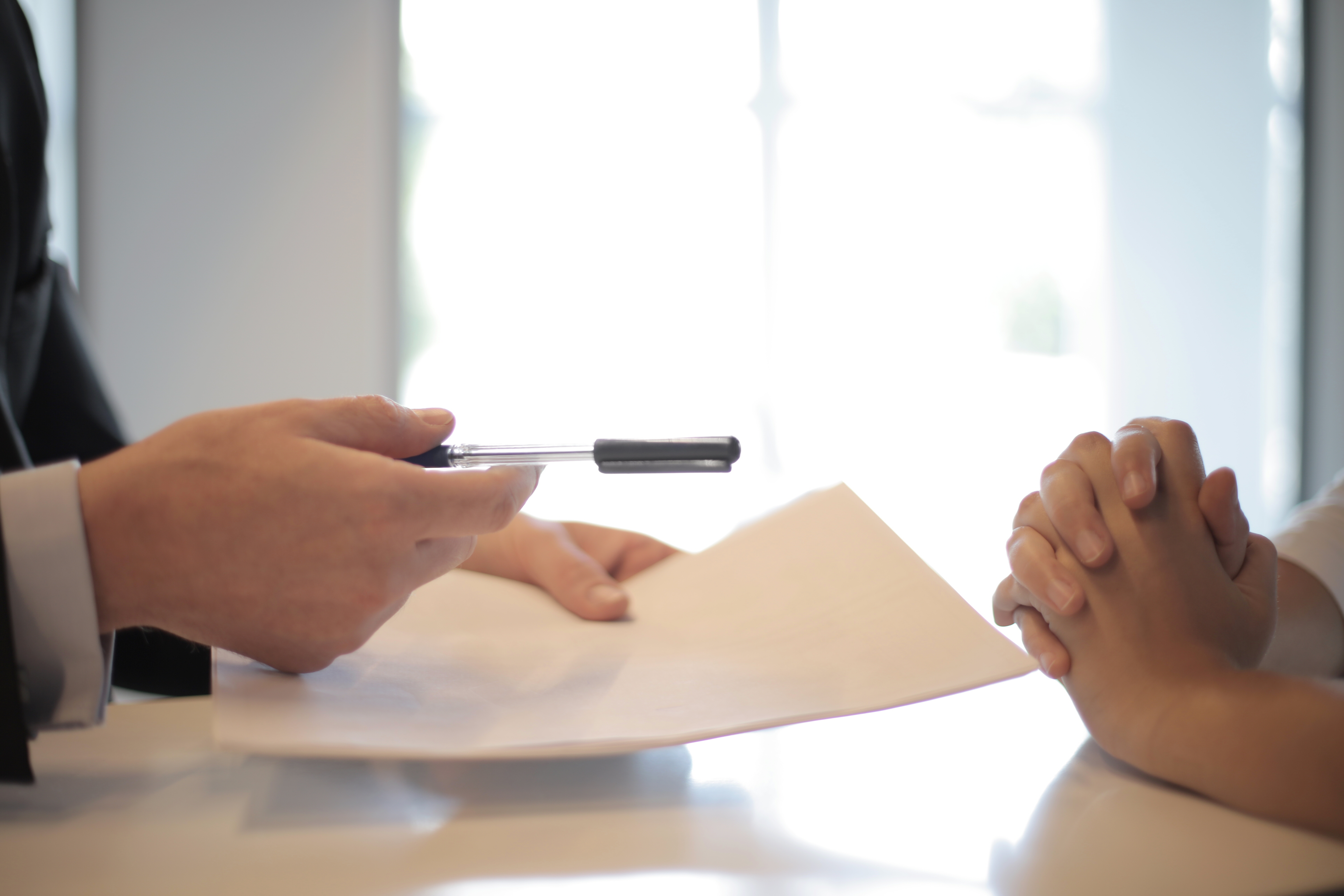 Buying a new house or a new car, changing careers, or perhaps refinancing a loan? The company or person you are working with may ask for a verification of employment to make that happen.
Human Resources is your source for all verifications of employment regardless of what department an employee works in.
Submit requests to [email protected] or by fax to 281-341-8615.
Though we attempt to do the request as soon as possible, please allow for a 24-48 hour turnaround.
Public Service Loan Forgiveness (PSLF)
The PSLF Program forgives the remaining balance on your Student Loans after you have made 120 qualifying monthly payments under a qualifying repayment plan while working full-time for a qualifying employer.

As local government, Fort Bend County is considered a qualifying employer.  If you have a PSLF form you need completed, submit it to [email protected] or fax it to 281-341-8615.  Please allow 24-48 hours for processing.