Heroes Work Here!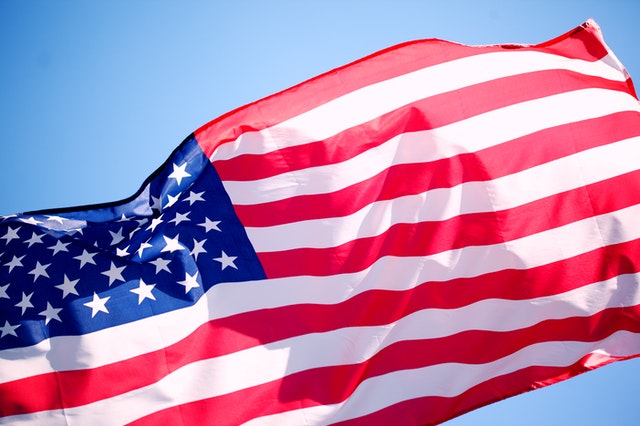 Fort Bend County Human Resources promotes and encourages the hiring of those presently or formerly in the military. 
Veterans Services Office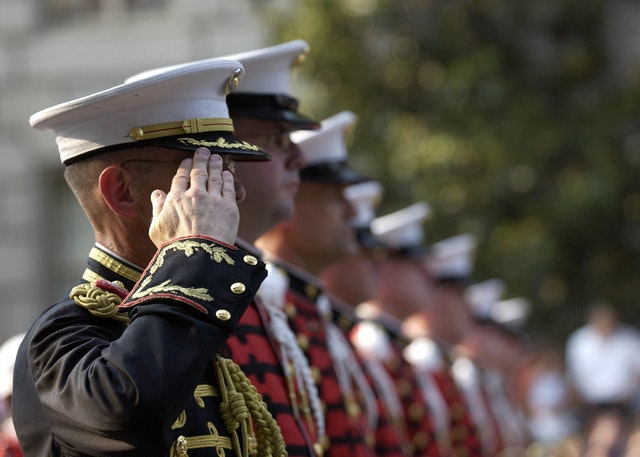 Our Veteran Service Office provides the following services: 
Inform veterans, dependents and survivors about benefits from the Department of Veterans Affairs. 
Home visits to the elderly and disabled. 
Completion of various VA forms from education to burial benefit
For more information, visit: https://www.fortbendcountytx.gov/government/departments/commissioners-court/county-judge/veteran-service-office/services
Veterans Roundup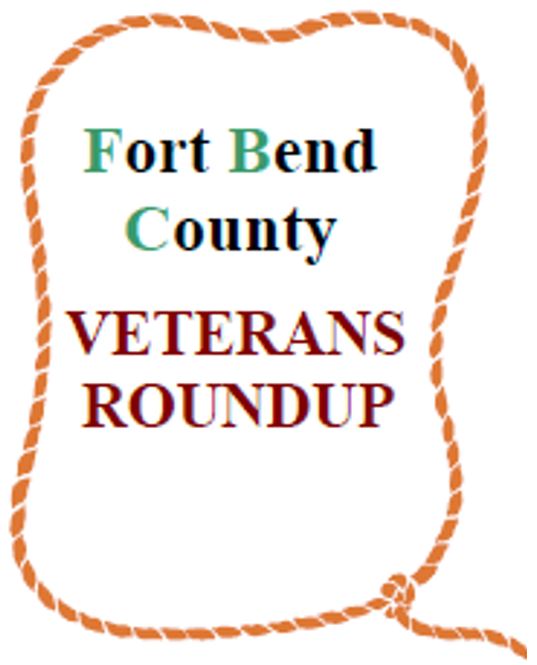 If you are a current employee and a veteran, the Fort Bend County Veterans Service Office would like to take this opportunity to thank you for the service you have provided to our military and this country and welcome you to Fort Bend County.

Our Veteran's Office is attempting to identify all veterans employed by Fort Bend County for the purpose of disseminating information to veterans regarding services, programs and special events.  This information may also be used to collect skill sets that would be beneficial to the County during a catastrophic event.  Click the Veterans Roundup image left or go to (link here – HR can provide when needed) [PDF].
---
Veterans Service Office
Address: 4520 Reading Road, Suite A-300 Rosenberg, TX 77471
Phone: 281-341-4550
Fax: 281-238-3581
Email: VeteranServices@fortbendcountytx.gov