pexels-cottonbro-7437489.jpg
Image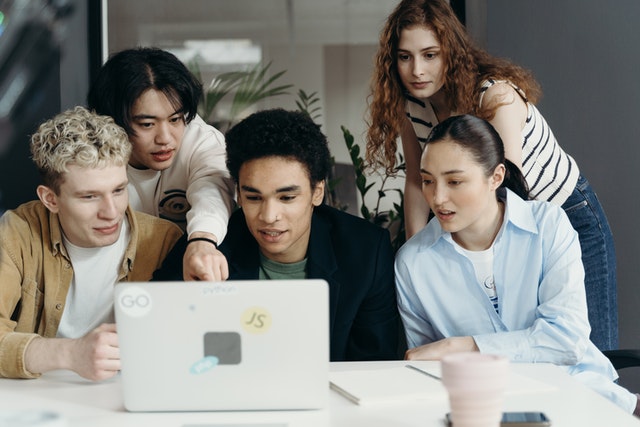 The FYI Employee Newsletter is produced monthly by your friendly Fort Bend County Human Resources Team to communicate information to employees of Fort Bend County. A password is required to access the newsletter and is emailed to all employees each month.
Current Month FYI [PDF].
Please submit all suggestions, information, or story ideas to the Human Resources Department at HumanResources@fortbendcountytx.gov by 12 noon on the day before the last workday of the month for the next month's newsletter.  If a holiday falls on the last day the deadline will be moved up. Watch the newsletter for updates or contact Human Resources if needed.