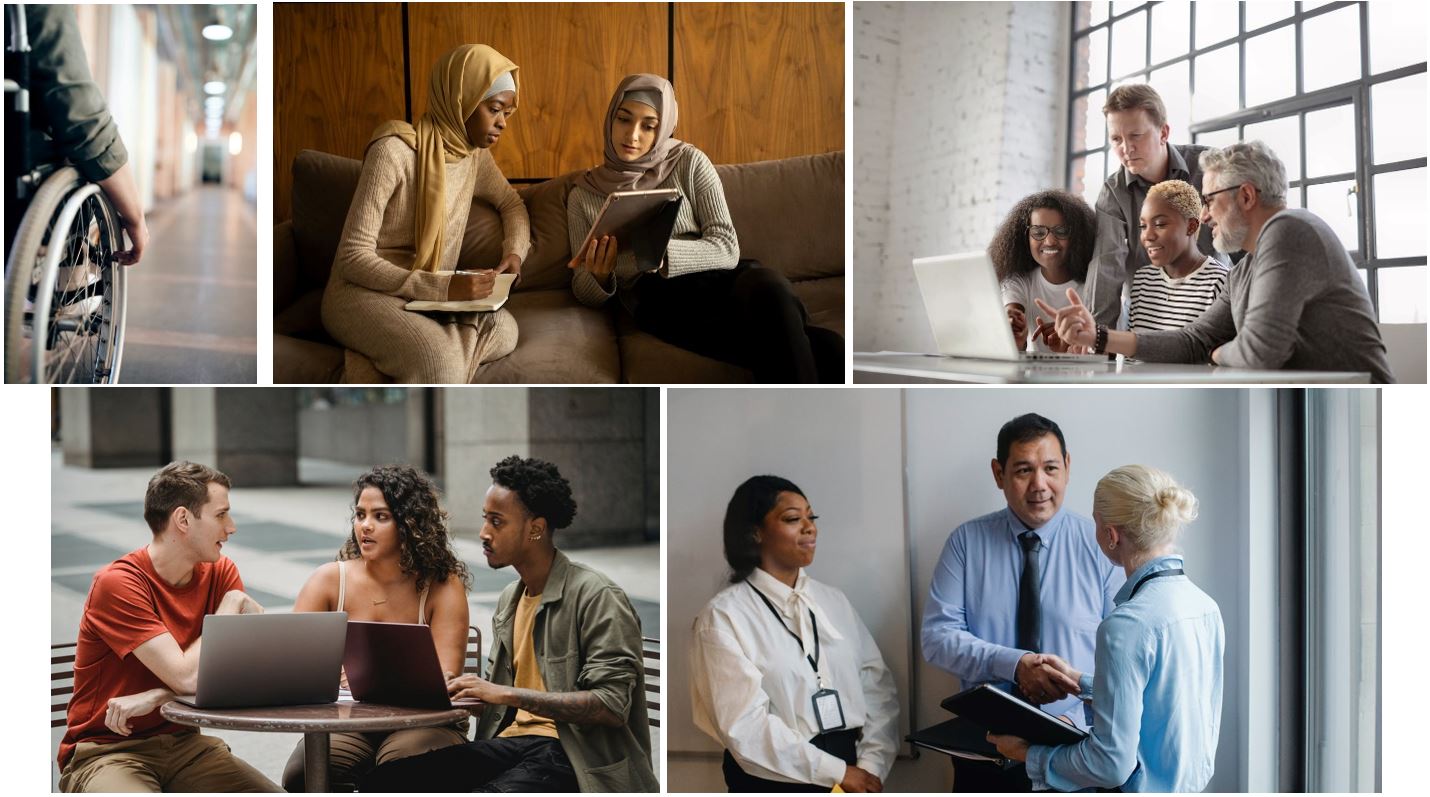 County Policy on Equal Opportunity
Fort Bend County applies positive service and employment practices designed to ensure the full realization of equal employment opportunity.  To implement this policy, Fort Bend County will continue to:
Recruit, hire, train, promote and service persons in all job classifications in accordance with this equal opportunity policy.
Make selection decisions according to the principles of equal opportunity by imposing only valid requirements for employment opportunities.
Ensure that all employment practices will be administered without regard to race, color, religion or creed, sex, sexual orientation, gender, gender identity, gender expression, pregnancy status (including childbirth and related medical conditions), national origin, ethnicity, citizenship status, age (40 and over), physical or mental disability, genetic information, protected military and veteran status, political affiliation or beliefs, or any other classification protected by state, federal, and local laws, except where based on a bona fide occupational qualification.
Employment opportunities with Fort Bend County vary a great deal. In order to provide an equal opportunity for all interested individuals including current employees, each department posts open positions with the Human Resources Team. Fort Bend County encourages career advancement for qualified County employees, who are encouraged to apply for open positions.
Contact us with any questions you may have.