Smile – You found us!  New opportunities await you!
Careers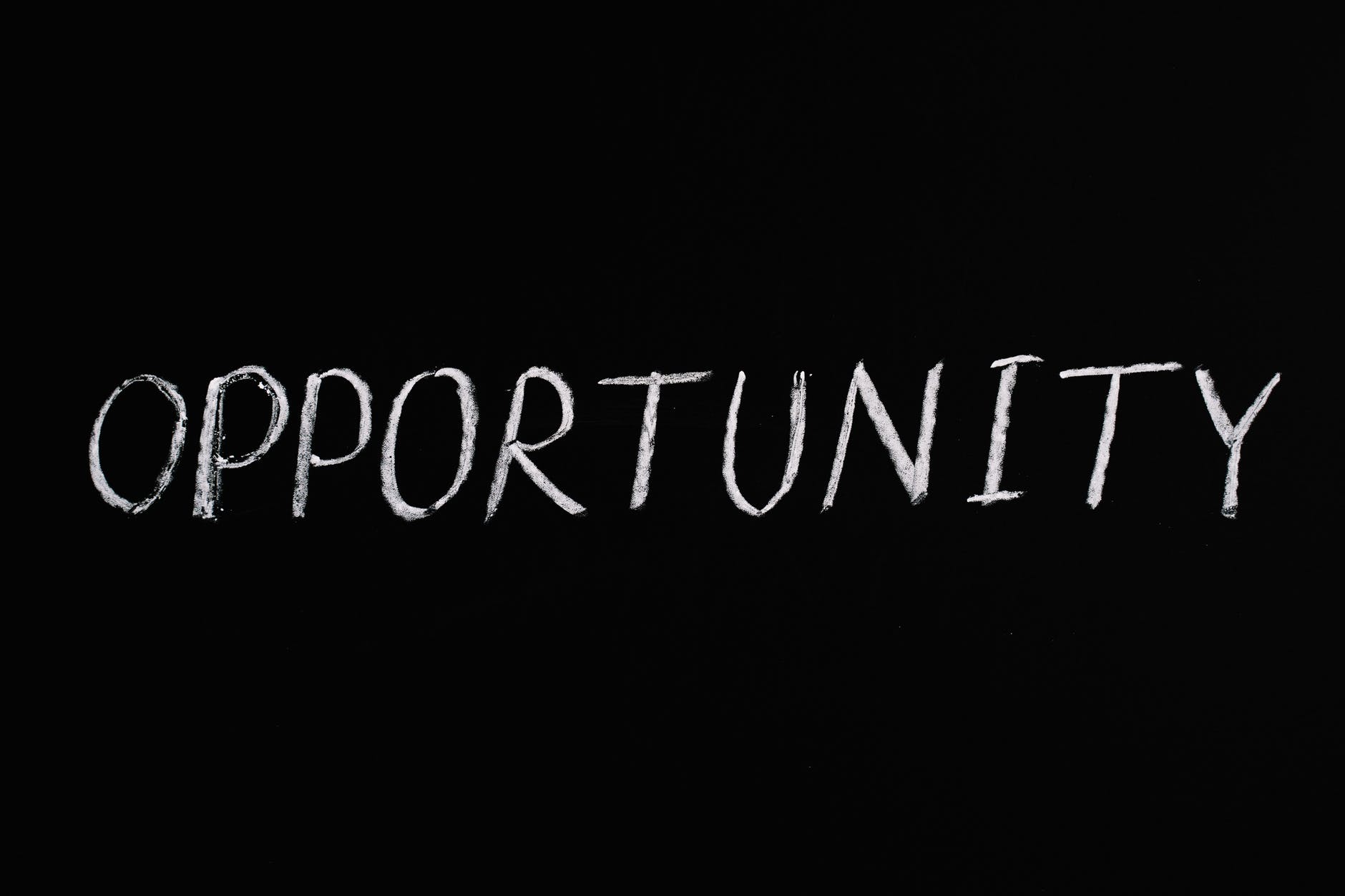 Looking to change your career and seeking new opportunities?  Fort Bend County is a great place to be!
See our Careers Section where you can search for current open positions and apply.  We look forward to you joining our team!
Pre-Placement Screening
Fort Bend County performs background checks, verifications, and investigations (including, but not limited to, obtainment of an investigative consumer report, criminal background check, motor vehicle records, verification of education, professional references and previous employment, etc.) to determine the suitability for employment of all new hires. Employment with Fort Bend County is contingent upon successful completion of all pre-placement screening. When you applied for employment you consented to the pre-placement screening however in order to complete pre-placement screening, Fort Bend County may require some additional information from you in order to complete the screening process. Please click on the link below, complete the information and submit to the Human Resources Department. If you have any questions about pre-placement screening, please contact Elizabeth Huerta at Human Resources at [email protected]. 
New Employee Orientation
new-employees.jpg
Image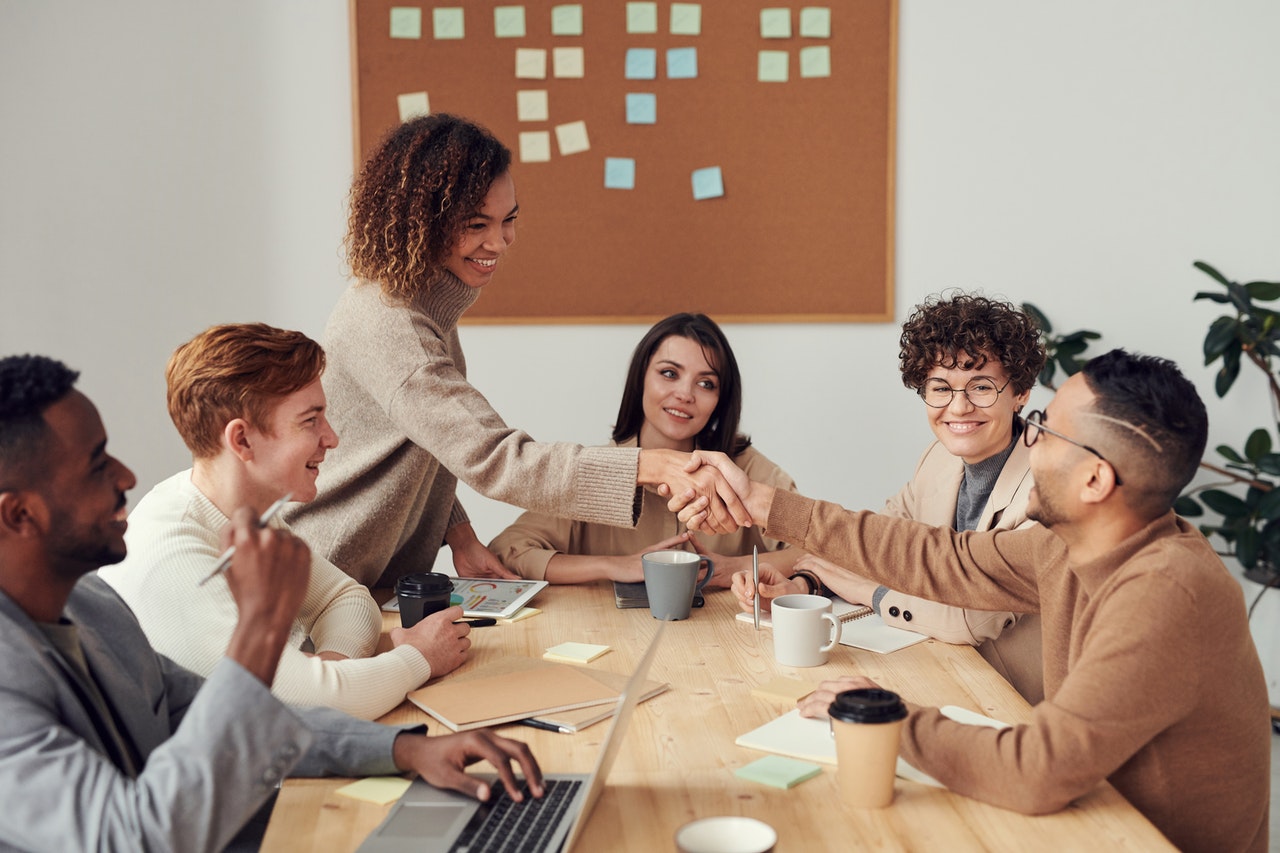 Upon successful completion of pre-placement screening, Human Resources will contact the department for which you will be hired. The hiring department will contact you to confirm your employment and start date and will contact Human Resources to schedule you to attend New Hire Orientation. Once you are scheduled to attend New Hire Orientation, Human Resources will send you an email that will contain the date, time and location of New Hire Orientation as well as instructions about completing new hire forms online prior to your first day of employment. 
Along with the forms that Human Resources will email you, you must bring your original identification to New Hire Orientation. See the list of acceptable documents by clicking on the blue button below: 
---
Holidays and Pay Schedule
---
Free viewers are required for some of the attached documents.
They can be downloaded by clicking on the icons below.
Acrobat Reader

Windows Media Player

Word Viewer

Excel Viewer

PowerPoint Viewer