heart-gaf91e91bc_640.png
Image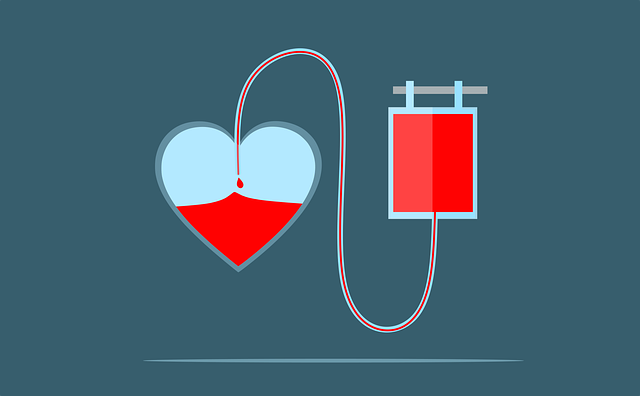 County blood drives are held quarterly at various locations.  See the current blood drive schedule below.  One pint can save up to three lives!  Be someone's hero and sign up to donate!
Free viewers are required for some of the attached documents.
They can be downloaded by clicking on the icons below.
Acrobat Reader

Windows Media Player

Word Viewer

Excel Viewer

PowerPoint Viewer