pexels-karolina-grabowska-5650026-(1).jpg
Image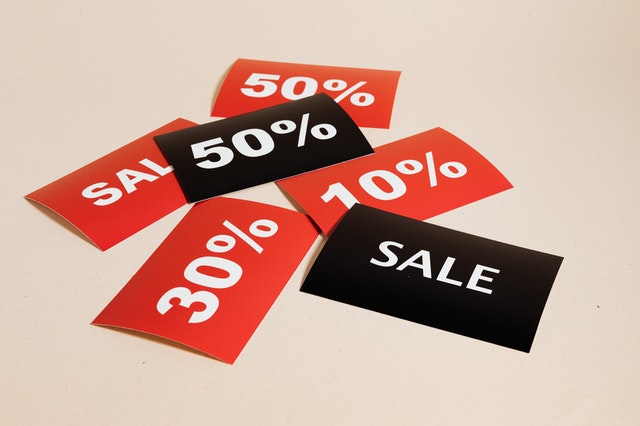 Discounts listed herein are provided as a convenience and courtesy to Fort Bend County (local government) employees. Employee discounts may change or end at any time, with or without notice. Discounts should be researched fully for all fine print or other fees that may apply. If an issue occurs during the purchase of any discounted items or services, the purchaser's only recourse is to resolve the issue with the seller. Fort Bend County has no ability to offer any refunds and/or advocate for any relief from the seller. Fort Bend County assumes no responsibility nor endorses any of the products or services. Please note that the discount listing is for employee use only and is password protected.
Download / Print
If you are a county employee and need assistance opening the document, please contact Human Resources at HumanResources@fortbendcountytx.gov.
Human Resources strives to maintain current information, however, always confirm the discount with the respective company. Contact the Human Resources Department at HumanResources@fortbendcountytx.gov or 281-238-3562 if you discover a discount is no longer valid or regarding the addition of new discounts.
Free viewers are required for some of the attached documents.
They can be downloaded by clicking on the icons below.
Acrobat Reader

Windows Media Player

Word Viewer

Excel Viewer

PowerPoint Viewer