Recruiting 
pexels-photo-3184416.jpeg
Image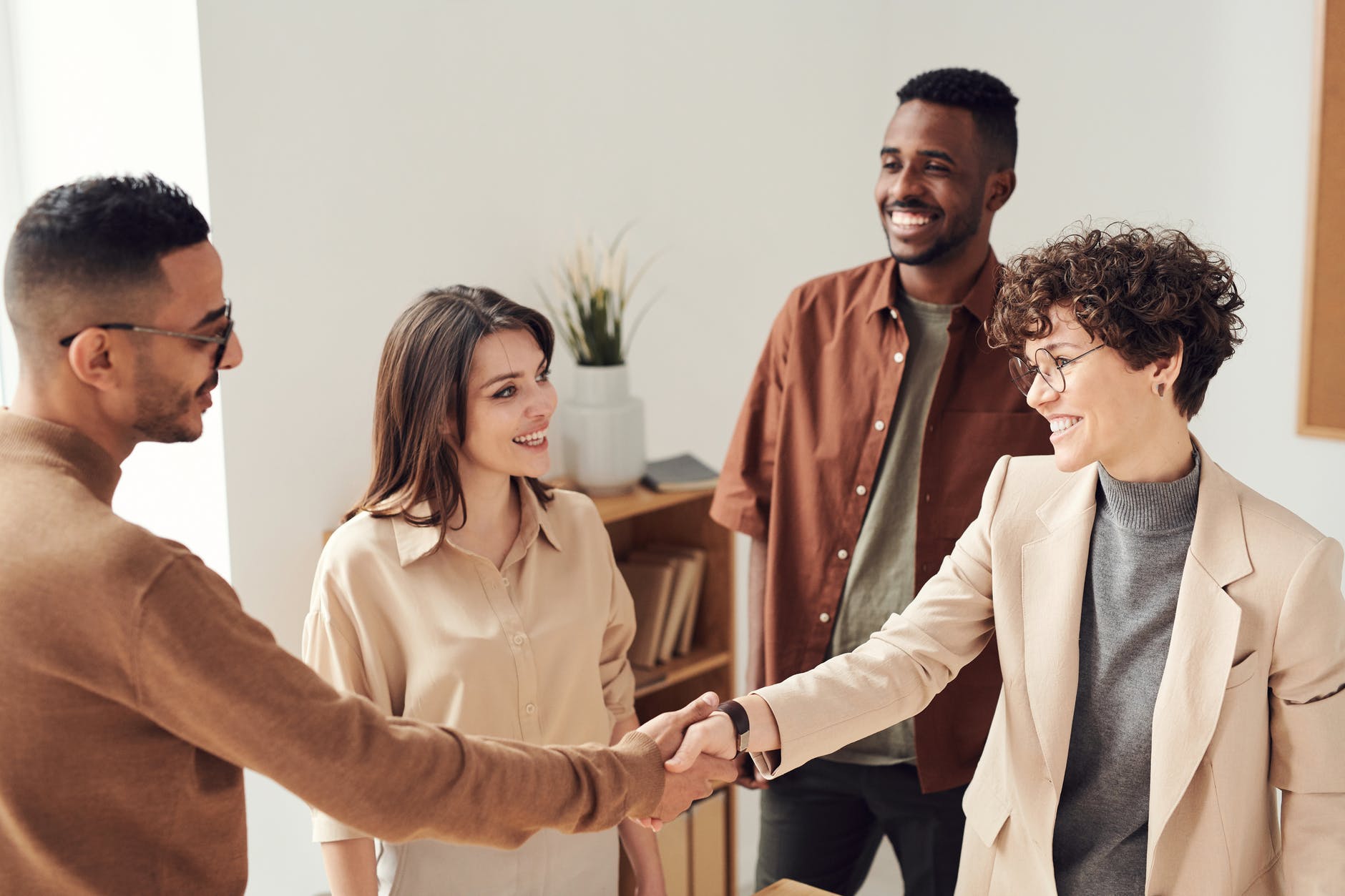 Looking for employment opportunities? We are hiring! Fort Bend County has a variety of departments from law enforcement, to nursing staff, from construction to accounting and more! Be sure to check out our careers.
---
Career Fairs & Events
Human Resources Actively participates in various job/career fairs and events.  Upcoming events will be listed below.
 
Currently there are no recruiting events – be sure to check back soon!
 
---
Fort Bend County Youth Employment Program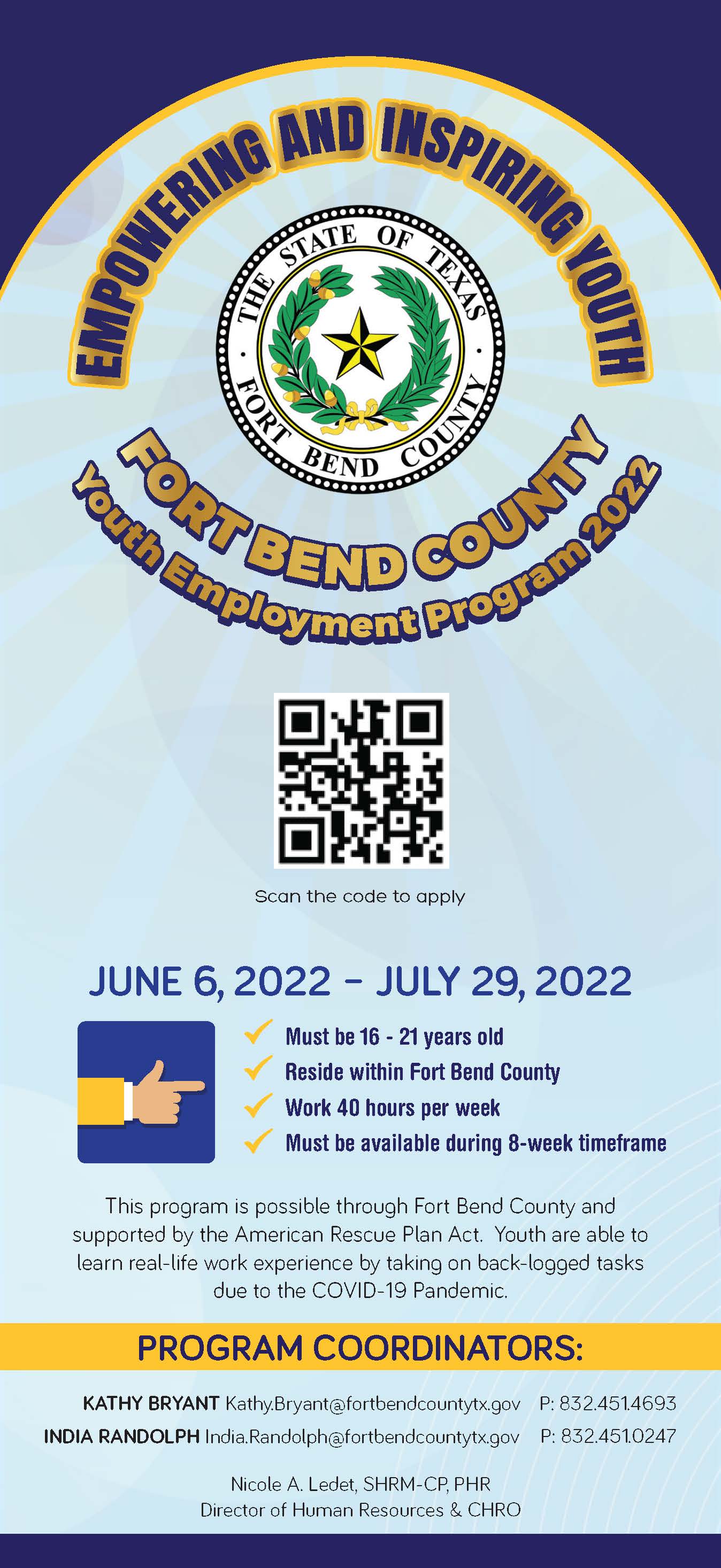 The Fort Bend County Youth Employment Program (YEP) is an eight-week program sponsored by Fort Bend County and supported by the American Rescue Plan Act.  The program provides community youth the opportunity to learn real-life work experience by taking on back-logged tasks from county government and municipalities as a result of the Covid-19 Pandemic. The program is open to youth ages 16 – 21 years old, who reside within Fort Bend County and surrounding areas.  The Youth Employment Program Coordinators supervise all youth workers through regular visits, facilitate training, mentorship, offer support and problem solving to youth as needed.
Apply today at: www.fortbendcounty.jobs
---
Sheriff's Office Recruiting
detention.jpg

Image

Join Our Team!
Detention Officer
-Immediate Hire-

telecom.jpg

Image

Join Our Team!
Telecommunications Officer
-Immediate Hire-

​MORE INFORMATION​
See more information on the Sheriff's Office Career Opportunities by visiting their site found at https://www.fortbendcountytx.gov/government/departments/county-administration/human-resources/sheriff-s-office-jobs
---
EMS Recruiting