Recruiting 
pexels-photo-3184416.jpeg
Image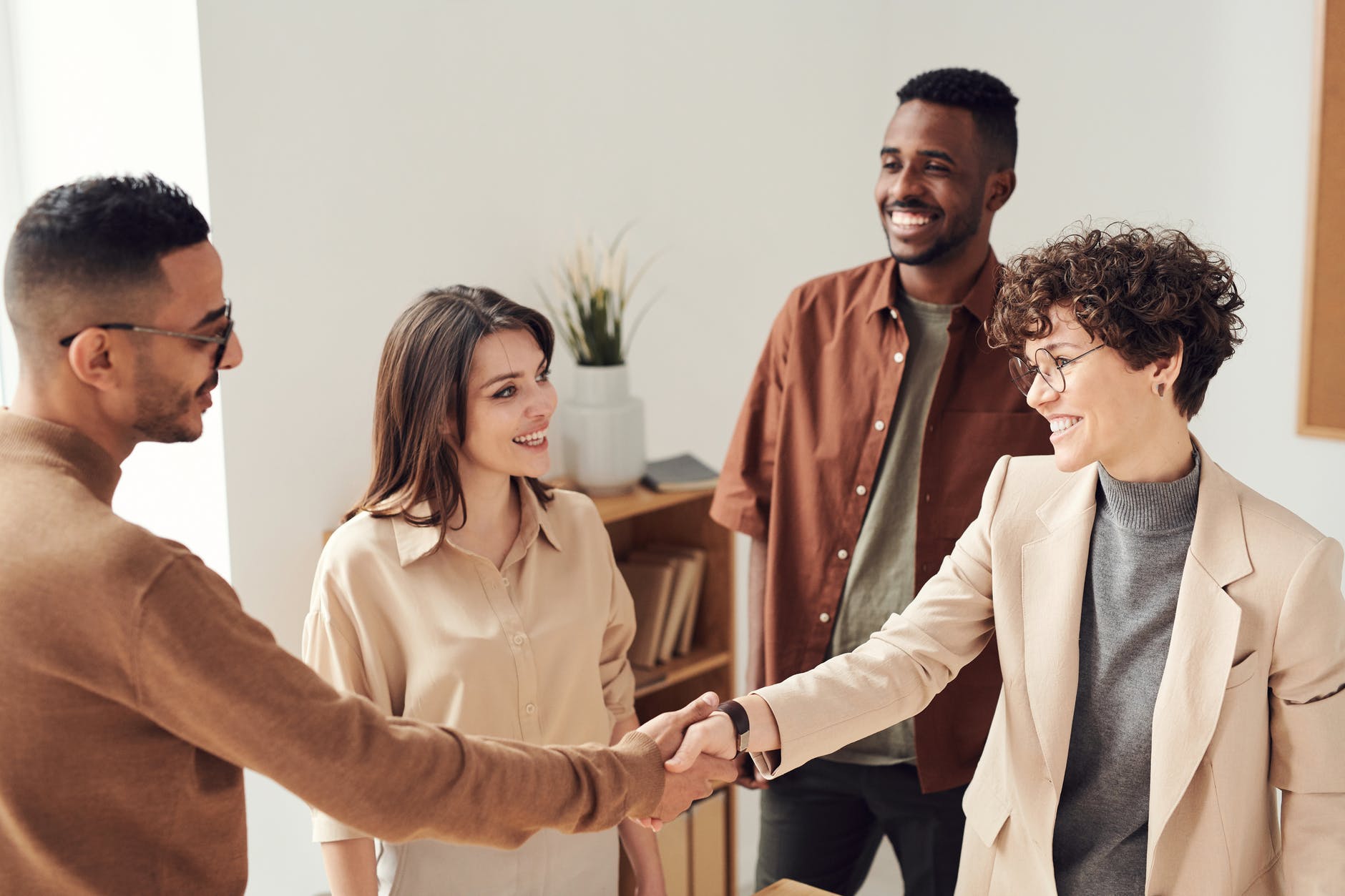 Looking for employment opportunities? We are hiring! Fort Bend County has a variety of departments from law enforcement, to nursing staff, from construction to accounting and more! Be sure to check out our careers.
---
Career Fairs & Events
Human Resources Actively participates in various job/career fairs and events.  Upcoming events will be listed below.
 
Currently there are no recruiting events – be sure to check back soon!
 
---
Fort Bend County Youth Employment Program
We are happy to announce that Fort Bend County is now accepting applicants for the 2023 Summer Youth Employment Program. The last day to accept applications is Friday, March 3, 2023.
Since 2019, Fort Bend County has employed nearly 1,000 16-to-21-year-old students and young adults in the Summer Youth Employment Program, also known as YEP, which provides employment for youth during the summer.
In Fort Bend County, our Summer Youth Employment Program (YEP) addresses a broad range of opportunities requiring various skills. Through YEP, we aim to help youth gain the abilities and training necessary to be successful and exemplify the best in youth development.
YEP imparts productive workplace skills, builds teamwork, requires effective time management, and instills positive self-esteem while helping youth and young adults gain essential skills and access to resources necessary to effectively navigate professional employment from youth to adulthood and their careers.
Please click the link to apply. Once you complete this form, a member of our Human Resources team will contact you to continue the process.
---
Sheriff's Office Recruiting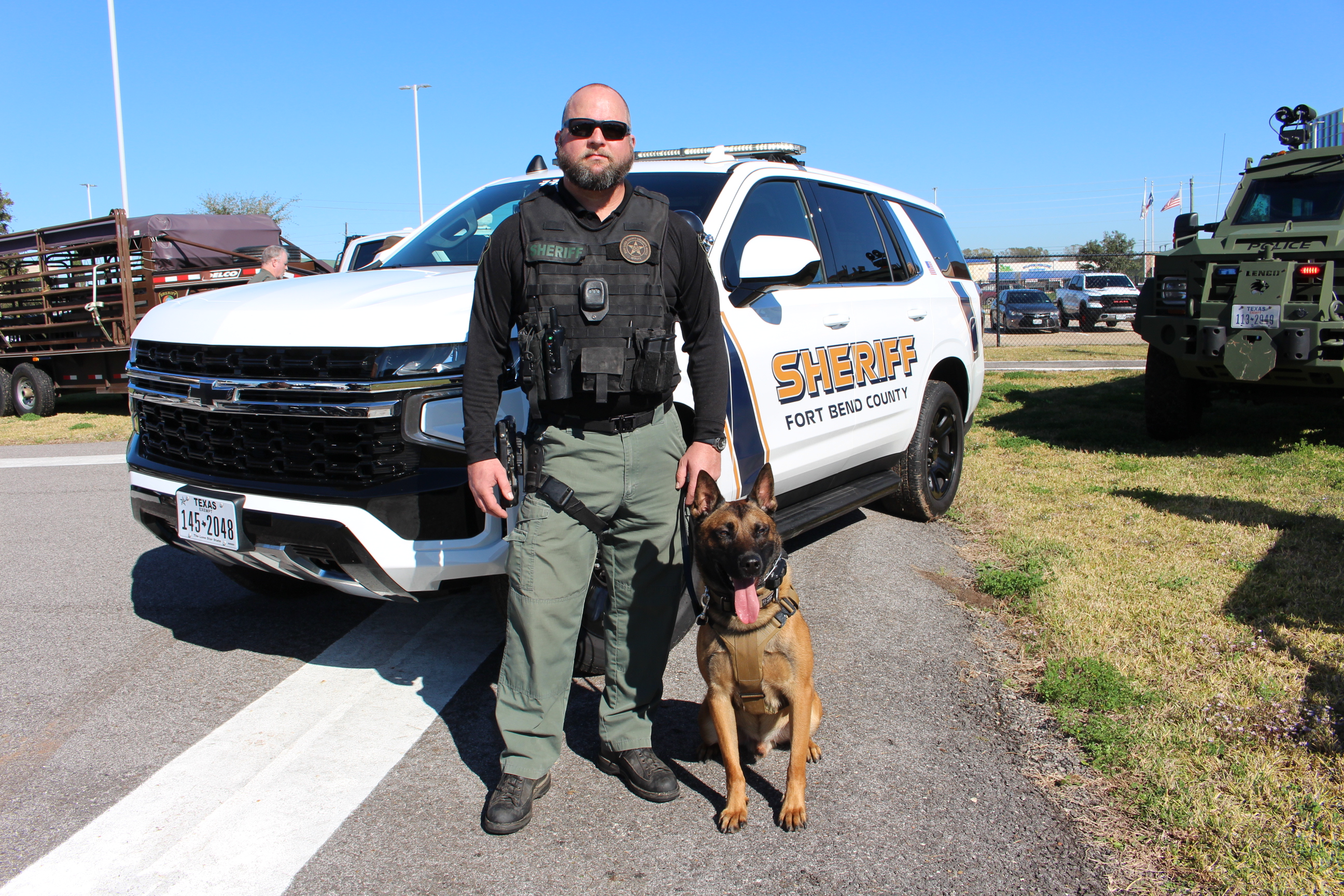 For more information on the Sheriff's Office Career Opportunities click the button below:
---
EMS Recruiting