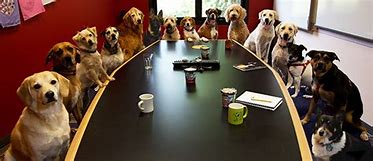 Involving the Fort Bend County community is essential to the success of Fort Bend County Animal Services.  Through community involvement, education and outreach, our goal is to be a resource for all of Fort Bend County on animal related issues and responsible pet ownership.  

Because children are the most common victims of serious dog bites, the logical primary audience for education is those at greatest risk, usually in grades kindergarten through 4. FBCAS accepts invitations to area schools to educate and inform students about rabies, dangerous animals, the profession of animal control and how to be a loving and responsible pet owner for life.
Residents and pet owners alike need to be aware of the role of FBCAS in the community. We accept invitations from local homeowners associations and civic groups to educate adults on the responsibilities of the pet owner and the legal duties of the animal control officer. These educational forums help to decrease the level of misunderstanding that may occur between pet owners and animal control officers.
We also welcome invitations to participate in outside adoption events where we can showcase our pets to the public for adoption, rescue or foster. 
For more information on having a FBCAS staff member (and pets!) visit your school or organization, please contact our Community Involvement Coordinator.