Fort Bend County Health & Human Services acts when there is a public threat to the health of the county such as:
 Outbreaks of an infectious or communicable diseases, for example:

Tuberculosis (TB) outbreak in a public setting (i.e., high schools)
Zika Virus
West Nile Virus
Whooping cough outbreak

Person(s) refusing communicable disease isolation or quarantine orders
Natural or man-made disaster in the county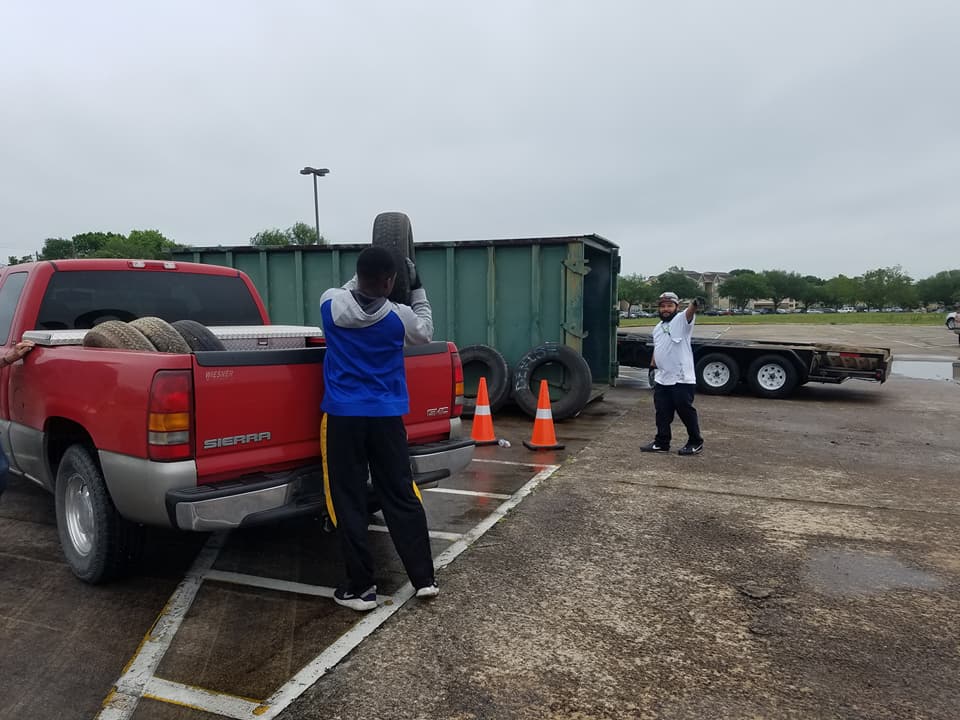 To mitigate a public health threat, we provide educational materials to Fort Bend County residents. In an outbreak, we prepare and investigate to determine its starting point and we issue any control orders in an effort to stop the outbreak. If a person refuses communicable disease isolation or quarantine orders, we can enforce infection control measures such as issuing no-fly orders and issuing quarantine orders in a state facility to protect the public health of the county. In the event of a natural or man-made disaster, we are also responsible for home-bound residents with disabilities and functional and access needs. 
On a daily basis, we work through our subordinate departments and programs by taking the following actions:
Enforce animal regulations

Care for animals impounded and find homes for those who are not redeemed by owners,

Provide immunizations when allowed (Medicaid / Uninsured),
Monitor providers who use Texas Vaccine for Children supplies for vaccine efficacy and safety,
Prevention and control of Tuberculosis (TB),
Treatment, partner elicitation and testing for Sexually Transmitted Infections (STIs),
HIV Risk Reduction through community outreach to high risk individuals,

 

Respond to 9-1-1 medical calls, treat and stabilize patients and transport to appropriate medical care,
Enforce regulations for Food Service Establishments, On-site Sewage Facilities, General Nuisance situations with a public health threat, illegal dumping and junked vehicles,
Provide payment for medical services for those with incomes below 21% of the Federal Poverty Level and less than $2,000 in assets,
Provide short term financial assistance for residents meeting certain criteria to avoid further crisis:housing, food, utilities, medications,
Prepare Fort Bend County to respond effectively and promptly to natural or man-made disasters impacting the public health: hurricanes, flooding, chemical spills, hazardous material release, radiological exposure, infectious or communicable diseases.