When applying for the position of paramedic, please list all relevant positions held in the field of emergency medical services, including, but not limited to, any positions held as an EMT-basic or EMT-intermediate. Include whether each position was full-time or part-time and, if part-time, approximately how many hours worked per week.  View our employment brochure and department Information Brochure for additional information.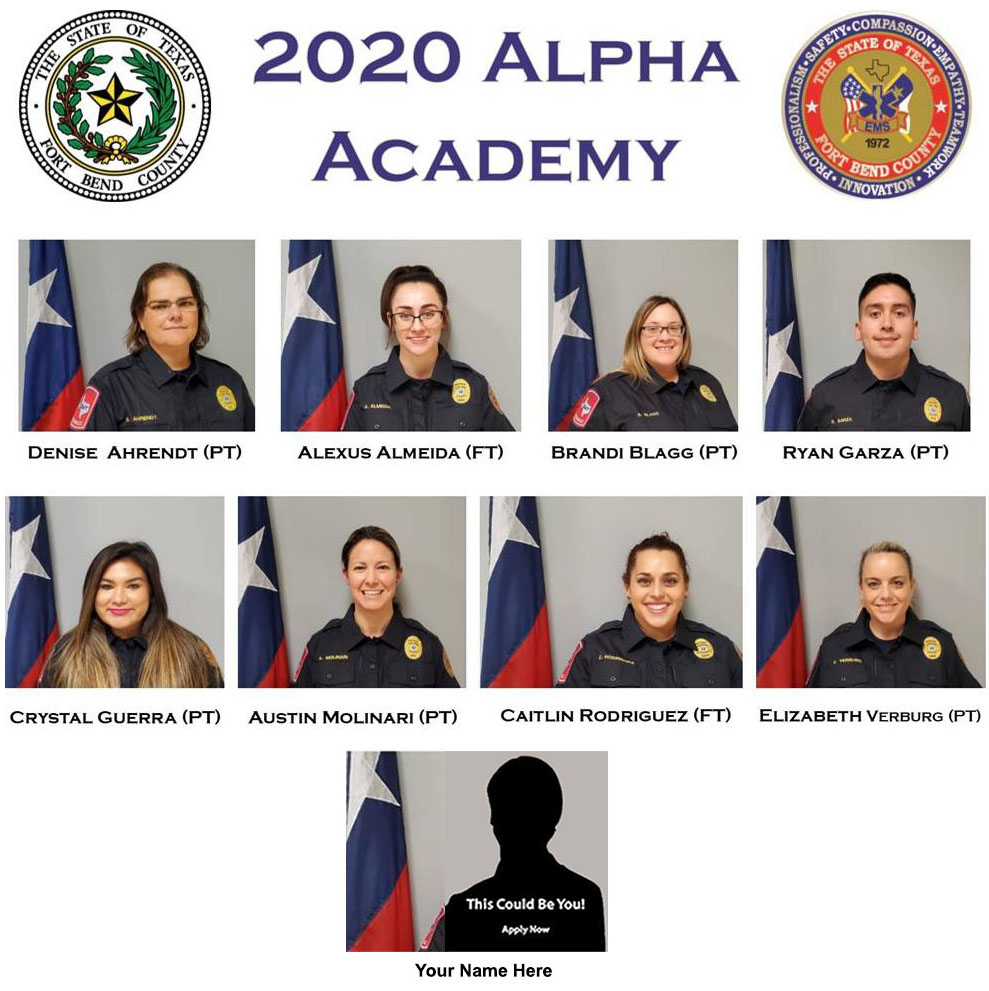 Free viewers are required for some of the attached documents.
They can be downloaded by clicking on the icons below.
Acrobat Reader

Windows Media Player

Word Viewer

Excel Viewer

PowerPoint Viewer