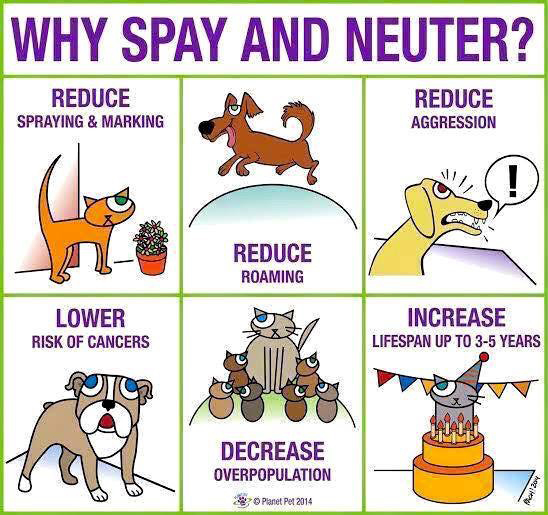 Fort Bend County Animal Services is partnering with Cy-Fair Animal Hospital to offer no cost spay/neuter service for eligible Fort Bend County residents' cats and dogs.
To participate in the program, the pet owner must:
Have a valid photo ID with a Fort Bend County address
Be 65 years or older OR be enrolled in any of the following programs:
CHIP (Children's Health Insurance Plan)
Fort Bend County Indigent Health Care Program (CIHCP)
Free Lunch Program
HUD Section 8 Housing
Major VA Disability
Medicaid
SNAP (Food Stamps)
SSD (Social Security Disability)
SSI (Supplemental Security Income)
TANF (Temporary Assistance for Needy Families)
 WIC (Special Supplemental Nutrition Program for Women, Infants, and Children)
To request an appointment, please call Fort Bend County Animal Services at 281-342-1512 or email at NoCostSpayNeuter@fortbendcountytx.gov.
There are limited number of spots available at each event, and you must have an appointment to participate. Contacting Animal Services does not guarantee an appointment.  Appointments for an event do not open until 3 weeks before the event date.  We apologize, but we cannot take any appointments for an event before that time.