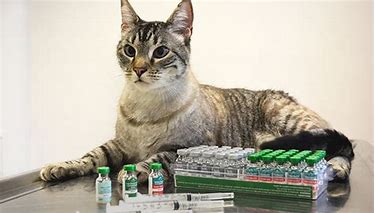 Rabies vaccinations are an important control measure for the public health threat of rabies and a prerequisite for licensing dogs and cats in Fort Bend County.  
In addition to protecting pets, rabies vaccinations provide a barrier between infected wild animals and humans.
Thanks to generous grants from our animal welfare partners, clinics will be scheduled to provide free vaccines, microchips and rabies vaccines to residents of unincorporated Fort Bend County.