CHA-Webpage-header-952.png
Image

What is a Community Health Assessment?
The Community Health Assessment (CHA) identifies key health needs and issues through systematic, comprehensive data collection and analysis. A CHA gives organizations comprehensive information about the community's current health status, needs, and issues. In turn, this information can help with developing a community health improvement plan by justifying how and where resources should be allocated to best meet community needs.
2022 Top 5 Health Priorities
Mental-Health.png
Image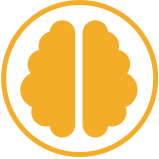 Mental Health
Housing.png
Image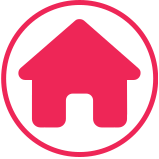 Housing
Obesity.png
Image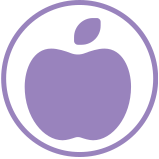 Obesity
Heart-Disease.png
Image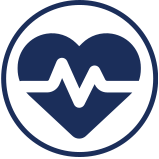 Heart Disease
Prenatal-Disease.png
Image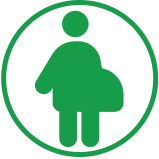 Prenatal Care
What is a Community Health Improvement Plan?
A Community Health Improvement Plan (CHIP) is a long-term, systematic effort to address public health problems based on the results of community health assessment activities and the community health improvement process. The CHIP acknowledges the significant contributions of many sectors within our community to improve the health of the entire county. CHIPs are created through a community-wide, collaborative planning process that engages partners and organizations to develop, support, and implement the plan. This CHIP is intended to serve as a vision for the health of the community and a framework for organizations to use in leveraging resources, engaging partners, and identifying their priorities and strategies for community health improvement.
Downloadable PDFs
2022 FBCHHS Community Health Assessment [PDF]
2022 FBCHHS Community Health Improvement Plan [PDF]